Retirement Consulting

Building Long-Term Relationships.

If you want people to feel they have a future with your company, invest in a well-planned, clearly articulated retirement program that aligns with your corporate objectives and helps employees meet their goals. It's a holistic and altruistic approach enabled by our experience and driven by our culture of creating long-term relationships built on trust. We see the big picture while understanding individual motivations and help you creatively plan for both. We address all aspects of your employee retirement plans: plan design and implementation, investment platform, legislation, compliance, cost control, reporting requirements, ethics, and more. We have the tools and resources to be your retirement plan expert, strategist, analyst, and communicator. Having an inspired retirement strategy in place gives you confidence in today and in the future, whether retirement itself is right around the corner or a promising career away.
Retirement-Consulting Products:
401(k) Plans
Defined-Benefit/Cash Balance Plans
Profit Sharing Plans
403(b) Plans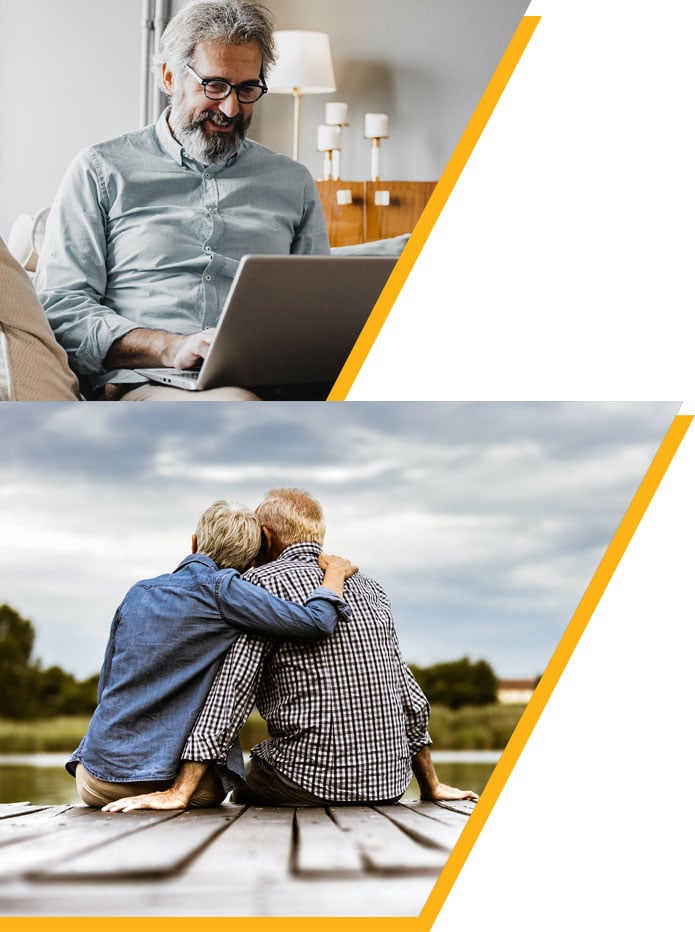 401(k) Options.
As a part of your team, we can recommend the best fit for your situation, working from a variety of 401(k) options including:
Safe Harbor Designs: This type of plan design eliminates the need for 401(k) nondiscrimination testing
Roth Feature: A Roth 401(k) feature can be included in your plan to enhance the benefits to your employees
Self-Directed Accounts: We can set up and maintain self-directed accounts within your plan, offering employees a choice of any stock, bond, or mutual fund combination
Hardship Distributions: In times of distress and catastrophic events, hardship distributions can be an additional source of income
Retirement-Consulting Services:
Plan consulting
Plan design
Plan integration and transition
Plan enhancement
Retirement-plan governance
Compliance services
Tax reporting
Actuarial services