True expertise in construction risk-management is difficult to find, especially when the complexity of risk-management issues increases exponentially. Our consultants are experienced in managing construction risk-management needs and the tolerance for those risks, and they focus solely on developing surety, insurance, and risk-management programs for contractors. We can help you create an ideal strategy that adjusts as your project does. With options from standard to specialty insurance, we address risk with customized coverage for a range of construction projects and companies.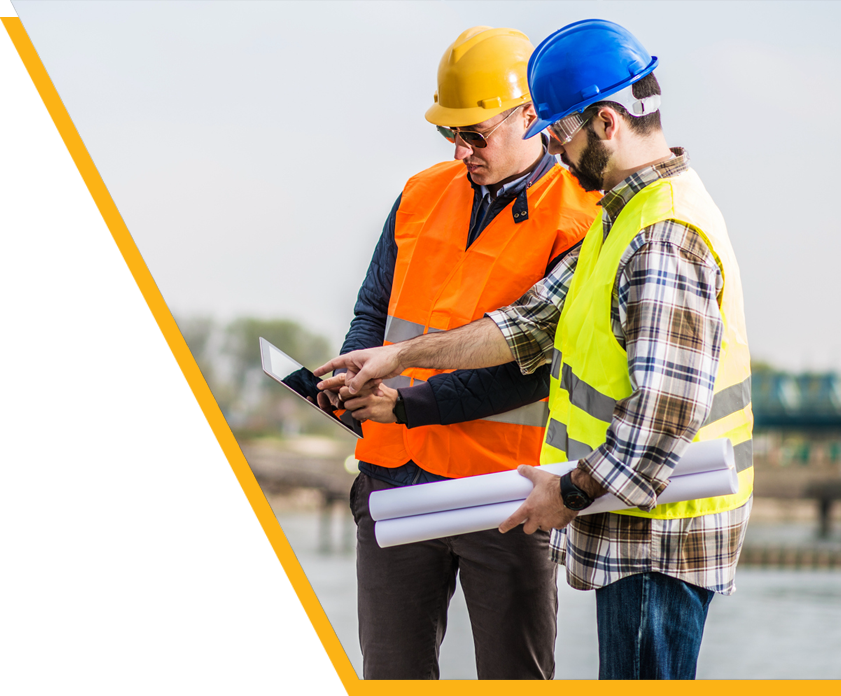 A Skilled Partner Can Custom Build The Right Tools.
Our team assists with identifying and reviewing exposures to financial loss, recommending insurance coverages to mitigate those exposures (while keeping an eye on cost), and obtaining coverage options from insurance providers who serve the construction industry.
Commonly placed insurance and areas of expertise include the following:
Workers' compensation

General liability

Auto liability

Umbrella/excess property

Inland marine and contractors' equipment

Builders' risk and riggers' liability

Pollution

Professional liability
Owners' and contractors' protective liability (OCPs)

Railroad protective liability (RRP)

Surety

Directors' and officers' employment practices liability (EPLI)

Fiduciary

Contractor-controlled insurance programs (CCIPs)

Owner-controlled insurance programs (OCIPs)

Subcontractor default insurance
Success Stories.
We build a foundation of trust with our clients so our insight—data-driven acumen coupled with unrivaled experience—can deliver results that meet their challenges.