You deserve more than an insurance broker.
You deserve a partner, a teammate, a friend in the business. So we start with trust, then work to connect the dots to help you save time and regain control over insurance decisions, whether personal or professional—so you, your family, and your organization can be healthier and safer.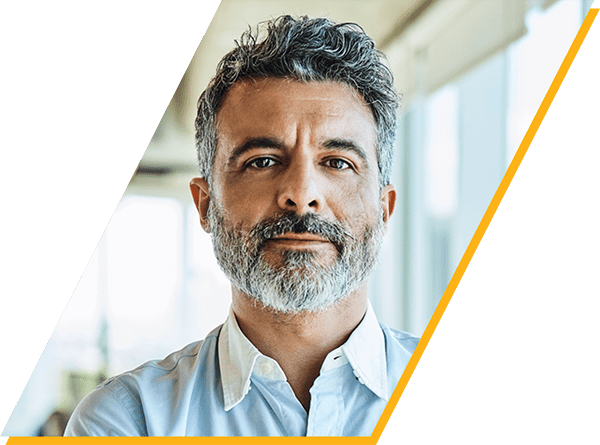 Understanding Your Industry
Means Understanding Your Challenges.
We know what you're facing. After all, our nationwide footprint not only offers long-term carrier relationships but also deep expertise in a number of industries. Our insight—data-driven acumen coupled with unrivaled experience—deliver results that meet the challenges of business. All built on a foundation of trust with our clients.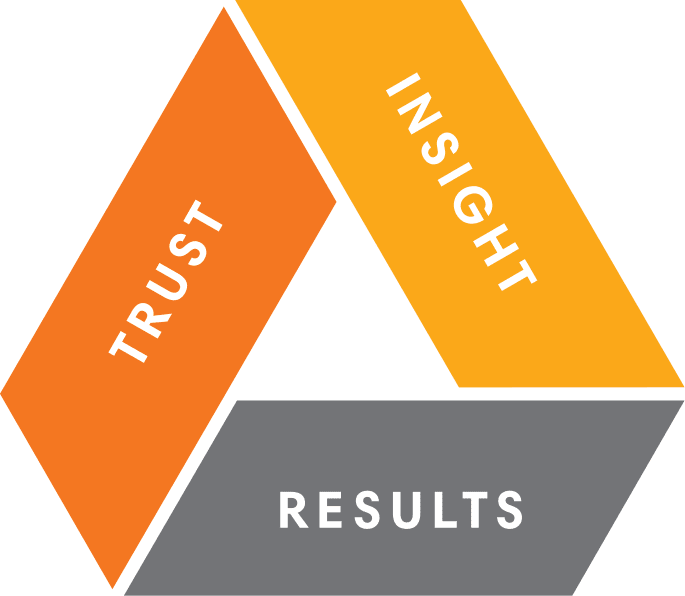 It's More Than Experience.
It's Trust.
Despite our size, Relation feels like a family company. Here, a handshake matters. Because we believe trust is the foundation of every successful relationship. We'll take time to listen and get to know you. To understand your challenges … and provide practical solutions.
Let Us Change the Way You Think About Insurance.