Join The Relationship Team.
Make A Difference For Customers And Yourself.
The source of our success is our team—and we're continually looking for the best. We've built a world-class organization with a vibrant culture and passionate people. If you pride yourself on going the extra mile to build relationships and provide unrivaled customer service, then Relation could be a good fit for you.
We Want You To Succeed.
Professional development is an integral part of your job, so we aim to help you in every way possible to achieve your personal career objectives and increase the depth and breadth of your experience. Along the way, you'll receive training and support specific to your needs, and have opportunities to learn from experts on the team at every level of our business. To help you, we've invested in professional qualifications including (but not limited to):
Sales training – We have a rigorous sales team development process. Throughout the year, we offer our sales staff opportunities to develop their skills and understand our unique clients better. Additionally, we have an annual meeting where we learn best practices, strategize, and compete in team challenges. To visit our Sales Career page, please click here.
Career-specific training – We offer opportunities for our operations team members to grow their careers by attending various workshops, seminars, and classes.
Relation University – We want continued education to be a part of your growth. We offer various online training modules to help you learn more about the company, general business practices, and mastering your line of business, along with various other resources and materials.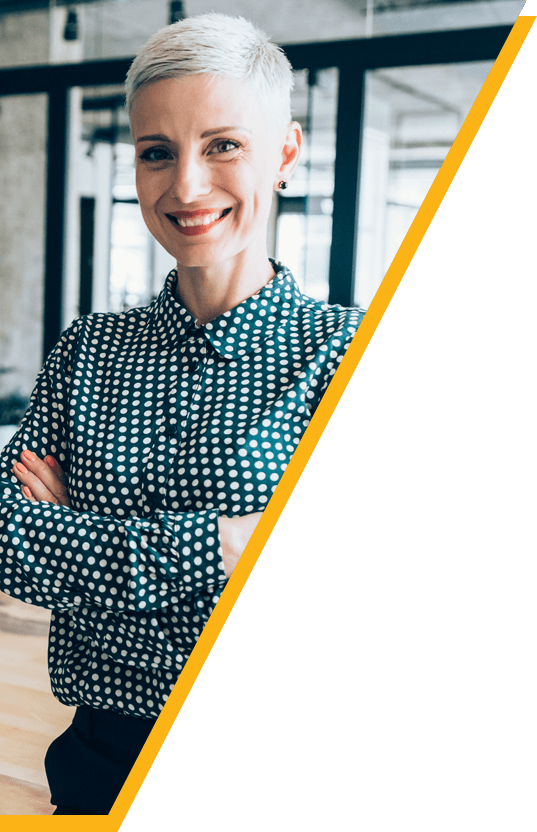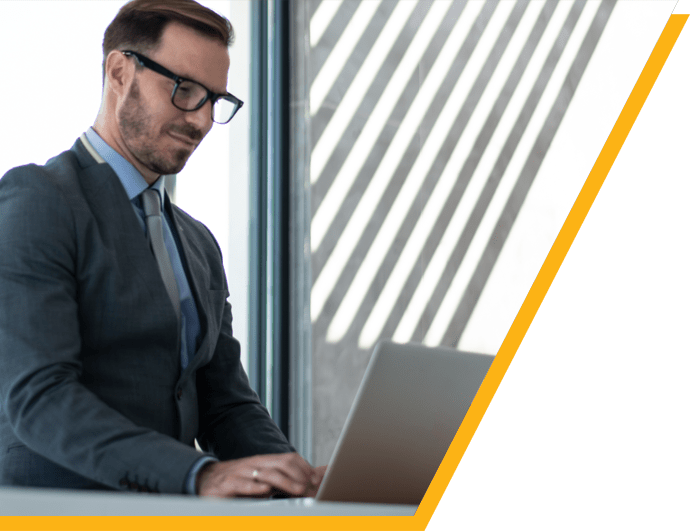 A Rewarding Relationship.
In addition to competitive compensation, you'll have a comprehensive benefits package designed to offer you reassurance, security, and take care of your real-life needs, so you can focus on performing at your best.
401(k) Retirement Plan, with a generous employer match
10 paid company holidays, plus additional paid time off
Medical and dental coverage options, with a substantial company contribution
Company-provided life insurance, long- and short-term disability coverage, along with accidental death and dismemberment
Ancillary benefits coverage options such as vision insurance, optional life insurance, and flexible spending account (FSA) options
Tuition reimbursement
Employee Assistance Program (EAP)
Various personalized insurance options
Wellness programs
Discount programs
Employee-referral programs
Employee-recognition programs
We Are Stronger Through Diversity.
Relation is an Equal Opportunity Employer. We firmly believe in the importance of equality and diversity in the workplace and promoting opportunities for all employees. We believe a diverse employee profile aids creativity, and, by respecting each and every person as an individual, we enrich both the culture of our business and our employees' experiences. We actively encourage applications from all areas of communities and are committed to treating candidates fairly throughout the recruitment process and beyond.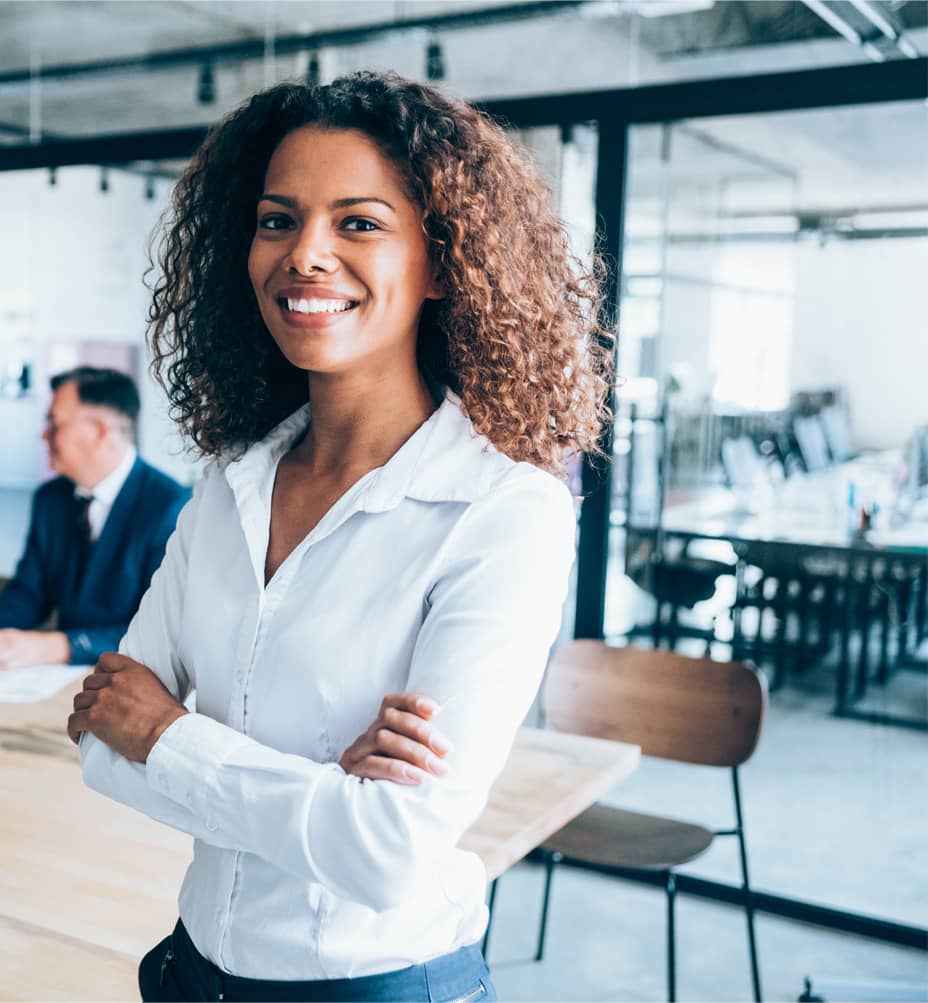 Giving Back Matters To Us.
We encourage our people to give back to the community. We offer everyone the opportunity to volunteer throughout the year for worthy organizations and also to give to various charities of the employee's choice with our "Relation Giving" initiative. Together, we have supported financial or through our time a wide number of worthy causes including:
Wounded Warrior Project
Stand Up To Cancer
Feeding America
Toys for Tots
St. Jude Children's Hospital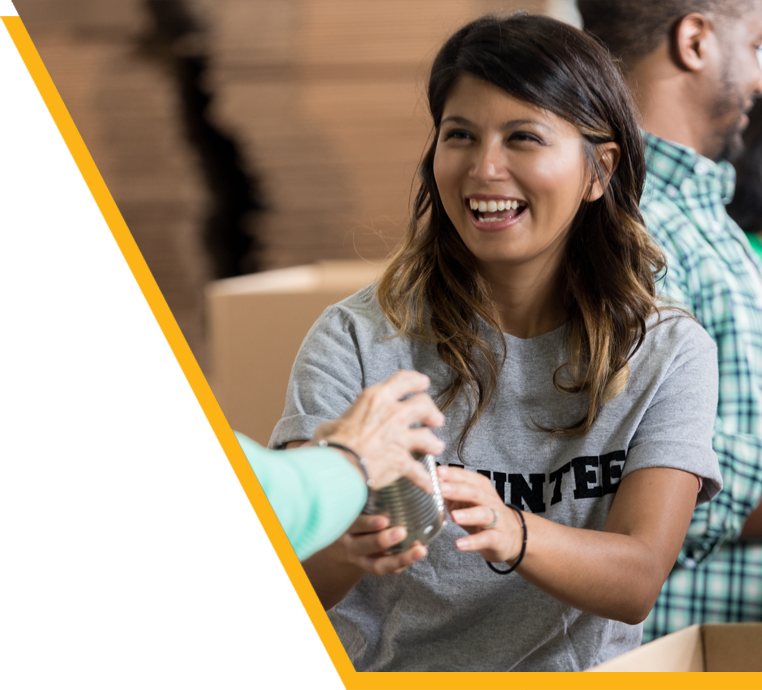 Open Positions
Don't see the perfect fit yet? Click here to share your information and we will contact you when new opportunities become available.