Personal Lines
We Believe Business Is Personal.
We help multinational companies prepare for risk and protect their futures. Our Personal Lines offerings are no different. Whether serving thousands within a company or a single person, our approach is the same: personal, straight-forward, creative. It's how your needs are met and long-term relationships built on trust are formed. When you work with us, you get a knowledgeable and experienced personal risk-management partner to help you protect your assets and the people who matter most to you. Our team will tailor policy options from our extensive network of insurance carriers to best match your needs. We make the effort to see the world through your eyes. Because for us, business is personal.
Personal-Lines Products:
Homeowner's and property, including condo and rental policies
Automobile
Motorcycles, ATVs, RVs
Boats, including yachts and personal watercraft
Snowmobiles
Antique/classic vehicles
Private aviation
Inland marine
Personal umbrella / excess policies (e.g., jewelry, fine arts, furs, guns, private collections, etc.)
Flood/earthquake coverage
Identity protection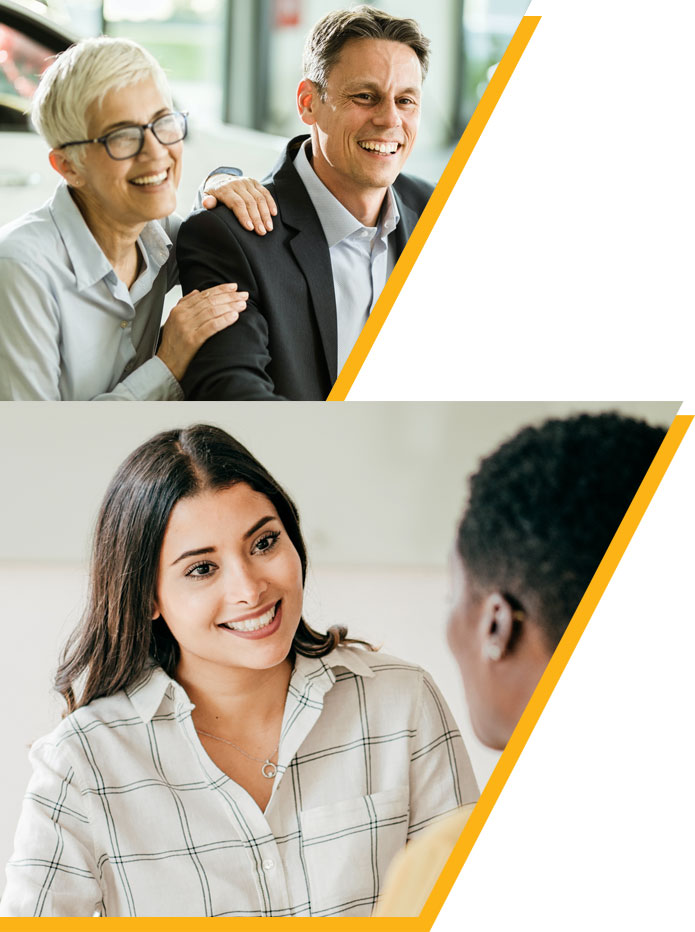 Risks tend to grow in number and complexity with wealth, making your family's situation unique. As a result, structuring a sound insurance program should begin with a thorough personal-risk review. We start with a conversation to gain an understanding of your exposures, risk tolerance, and financial objectives. Many families we work with find they can strengthen protection against catastrophic losses while maintaining costs (or even cutting premium payments) by taking advantage of easy savings opportunities, some of which they hadn't previously considered.
While our clients are diverse, we specialize in providing specialty coverage for homeowners, automobile, recreational marine, umbrella liability, and valuable collections insurance for individuals and families with emerging and established wealth. Families with valuable assets often overpay to be underinsured. We make sure that doesn't happen.
While our focus is on your immediate needs, we're always looking ahead. As your trusted advisor, we work overtime to not only help you plan for the unexpected, but also to help you plan for the expected growth in your income. Unfortunately, many families with valuable assets fail to adjust personal-insurance programs as they build wealth. Faced with the complexity of insurance policy contracts and the reluctance to think about detrimental losses, they leave their insurance relatively unchanged year after year. This leaves them underinsured and vulnerable to significant financial loss. But we'll work with you, providing annual renewal reviews, advisement, and claims assistance. We never just sell and walk away. You can count on us to continue to work hard for you with an innovative approach and the highest level of VIP service in the industry.
Once coverages are placed, we know there will be times during the policy year when your circumstances change, or you simply have coverage or claims questions. You expect—and deserve—easy availability and a quick response. That's why our account-management teams pride themselves on delivering legendary service, ensuring your claims requests are handled quickly and accurately.