Meet Relation.
Your Friend in The Business.
Relation Insurance Services is a North American insurance brokerage that offers business insurance, Employee Benefits, Personal Insurance, Retirement Services, and Risk-management through our family of brands across the United States. More importantly, we're a team of experienced professionals who genuinely care. Whether it's for you, your family, or your business/organization, we want to be the relationship you trust for answers to your questions, solutions for your insurance needs, and peace of mind for your future.
Meeting Your Needs With Specialized Expertise.
Our experience and expertise span a wide variety of industries and insurance solutions. And we continue to grow into new industries and capabilities to better meet our customers' needs.

Our industry expertise includes:
Our Family of Brands.
We're proud of our nationwide family of brands. In addition to Relation and Relation Select, it also includes some of our industry's biggest giants, like Pan American, provider of protection for the agricultural industry since 1946. Other notable players in their respective fields include (formerly named) Renaissance Insurance Agency, the leading provider of collegiate health solutions; (formerly named) Summit America, the top intercollegiate athletic insurance firm in the country; and Transure Services, which has served the transportation industry for more than 50 years.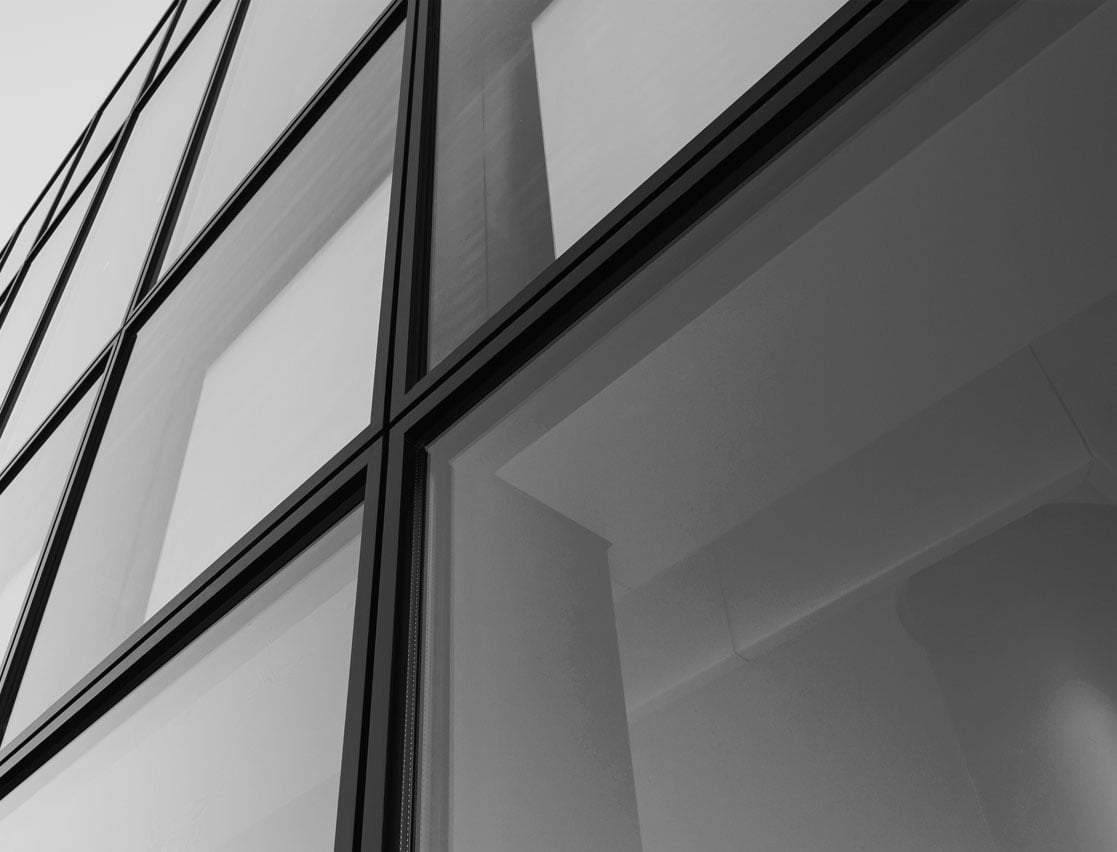 Our Private Equity Partner.
As a privately held corporation, primary ownership interests are held by our private equity partner: Aquiline Capital Partners.
Aquiline Capital Partners, founded in 2005 and based in New York and London, is a private equity firm investing in businesses across the financial services sector in banking and credit, insurance, investment management, and financial technology and services.