Meet Relation.
Your Friend in The Business.
Relation Insurance Services is a North American insurance brokerage that offers business insurance, Employee Benefits, Personal Insurance, Retirement Services, and Risk-management through our family of brands across the United States. More importantly, we're a team of experienced professionals who genuinely care. Whether it's for you, your family, or your business/organization, we want to be the relationship you trust for answers to your questions, solutions for your insurance needs, and peace of mind for your future.
Meeting Your Needs With Specialized Expertise.
Our experience and expertise span a wide variety of industries and insurance solutions. And we continue to grow into new industries and capabilities to better meet our customers' needs.
Our industry expertise includes:
Relationships Are The Core Of Our Business.
There's a reason we work hard to become an insurance partner you can rely on. It's not just good for business, it's the very thing that allows us to fulfill our mission: to empower individuals, families, and businesses to protect what matters most.
That's why we believe Relationships Matter. With our customers, these relationships enable us to earn the trust needed to best serve them. Internally, a focus on culture and relationships ensures the principles and standards by which we conduct our business are upheld each and every day.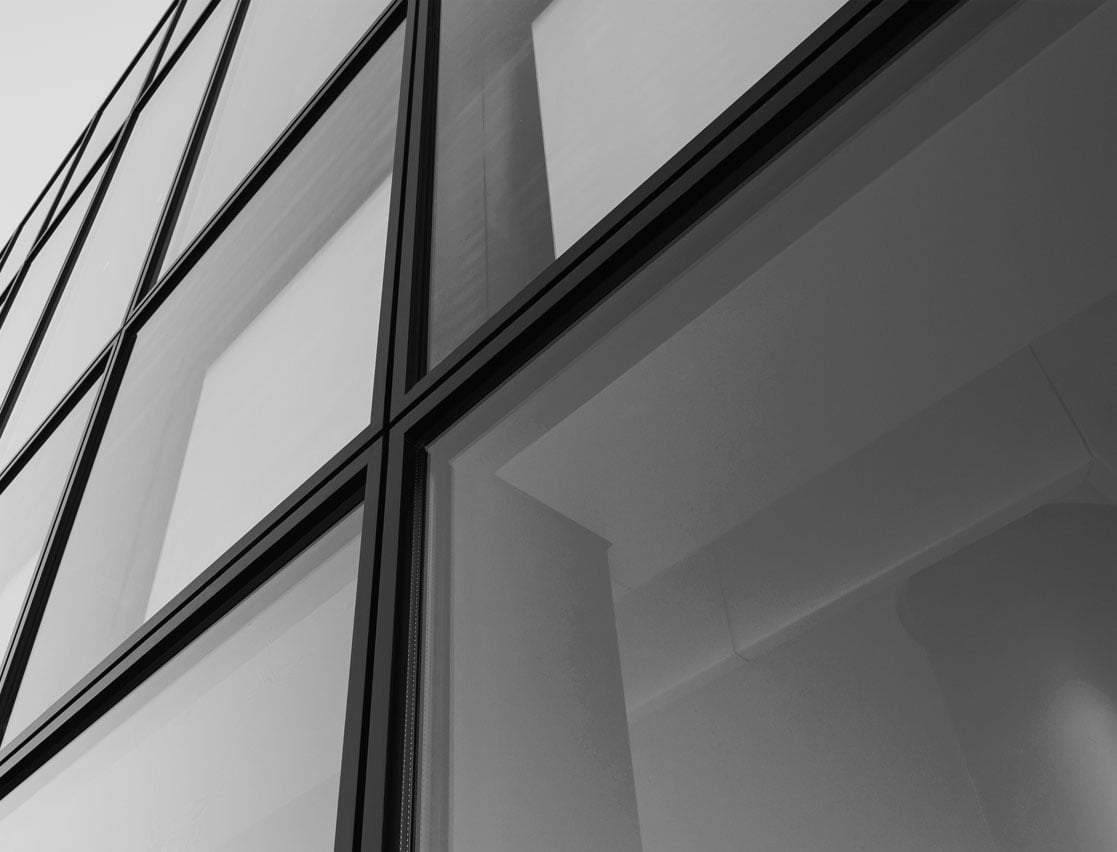 Accountability:
We do what we say we will do and proactively communicate if a commitment cannot be met.
Trust: We are open, honest, and transparent in communication with each other and our customers.
Growth: We are focused upon continuous improvement – of ourselves and the solutions for which we are accountable. We expand our expertise through learning and apply those learnings to our roles.

Diversity:
We recognize and utilize the strength of diversity in our workforce and product offerings.
Communication: We listen, process, learn, and share information to advance each initiative to achieve success.
Family: We respect, protect, and nurture all relationships. At work and at home.

Our Private Equity Partner.
As a privately held corporation, primary ownership interests are held by our private equity partner: Aquiline Capital Partners.
Aquiline Capital Partners, founded in 2005 and based in New York and London, is a private equity firm investing in businesses across the financial services sector in banking and credit, insurance, investment management, and financial technology and services.