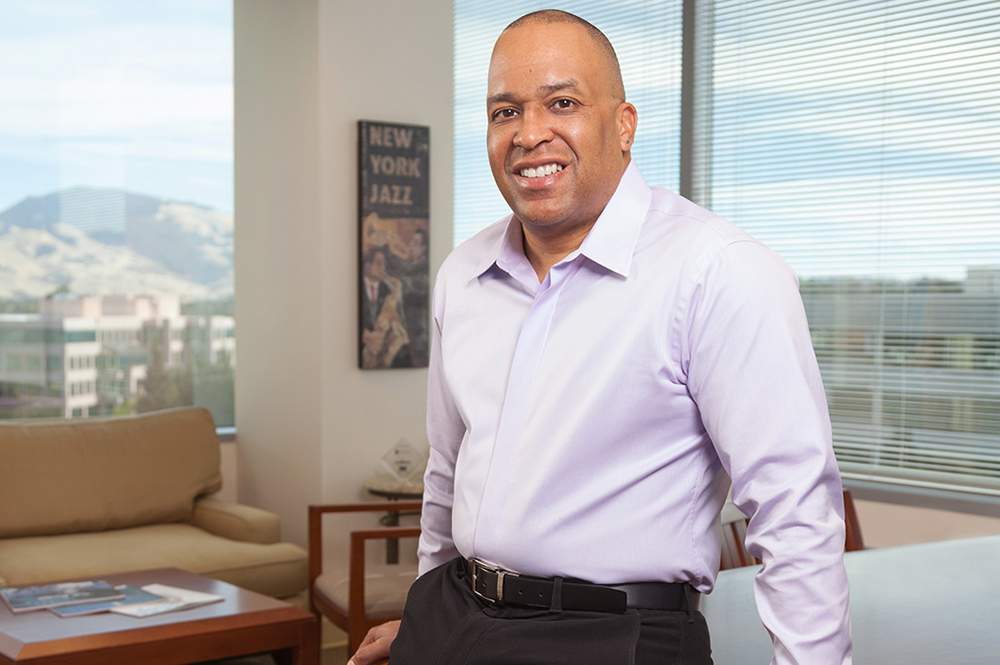 Most leaders understand how important it is to have a great culture. A company's culture is the single most important factor in driving performance—it's the only thing that consistently drives outsized organizational performance and long-term competitive advantage. But many people still struggle when it comes to shaping such a culture.
Most properly motivated leaders can create a world-class culture if they are willing to put the effort in, and the skills and capabilities needed to do so can be learned. Every leader should prioritize creating a great culture as a top individual objective. If your company already has a great culture, recognize that it requires constant work and attention to keep it there. If you don't have one, you have a tremendous opportunity waiting for you to go after it.
Action leaders can take to build corporate culture
Here are seven ways to develop a fun, high-performing culture:
Walk the walk. Senior leaders set the tone for any organization. Your employees see everything you do—your work habits, the way you treat people, your consistency (or lack thereof), and the behaviors you demonstrate every day. While words matter, leaders' actions matter far more. Culture is always set from the top and created by example—so strive to be an excellent one.
Be authentic. Nothing kills culture quicker than a lack of sincerity. If you are someone who can show you care about an individual and what's going on in his or her life, you'll build the relationships that will ultimately help your organization reach its goals. People are far more energized when they feel they are seen and valued as a person. However, nothing is more damaging than being disingenuous or insincere. Be true to yourself, and don't force yourself into an inauthentic position. The more you can find real ways to connect with people in your organization, the better.
Play the long game. In the midst of the day-to-day, you may be tempted to hit the easy button or think about what's needed immediately, especially if the short-term decision conflicts with the long-term. Adopt the mindset that you're creating a company that will last for hundreds of years and act accordingly. Always try to do the right thing, no matter how painful it is.
Communicate, be transparent, and listen. Most senior leadership teams can do better at communicating with their employees. Almost all can improve their listening skills. When leaders are fully transparent about the good and the bad developments at a company, people are much more engaged and helpful because they know what and why something is happening. So why not tell them?
Recognize contributions. Recognition is important: It drives behavior by rewarding the good and discouraging the bad. People who feel appreciated end up experiencing more self-worth and positivity about their ability to contribute to the company. The result is a happier and more productive employee.
Be humble/admit mistakes. In a high-performance culture, leaders give credit and never take it, while also taking blame and never giving it. Admitting that you made a mistake (especially when it's obvious) creates a culture of learning in which people are not afraid to try new things. This is imperative to helping an organization improve and grow. Successful leaders can admit their mistakes and see opportunities to anticipate the unexpected more quickly. They also share this wisdom with those around them. Don't be too proud to recognize mistakes as valuable teachable moments for yourself and others.
Be accountable. As an accountable leader, you don't blame others when things go topsy-turvy. Rather, you work to build an accurate understanding of where your organization excels and where it has opportunities to grow. Accountable leaders also step up to champion initiatives to help their organization succeed.
About the Authors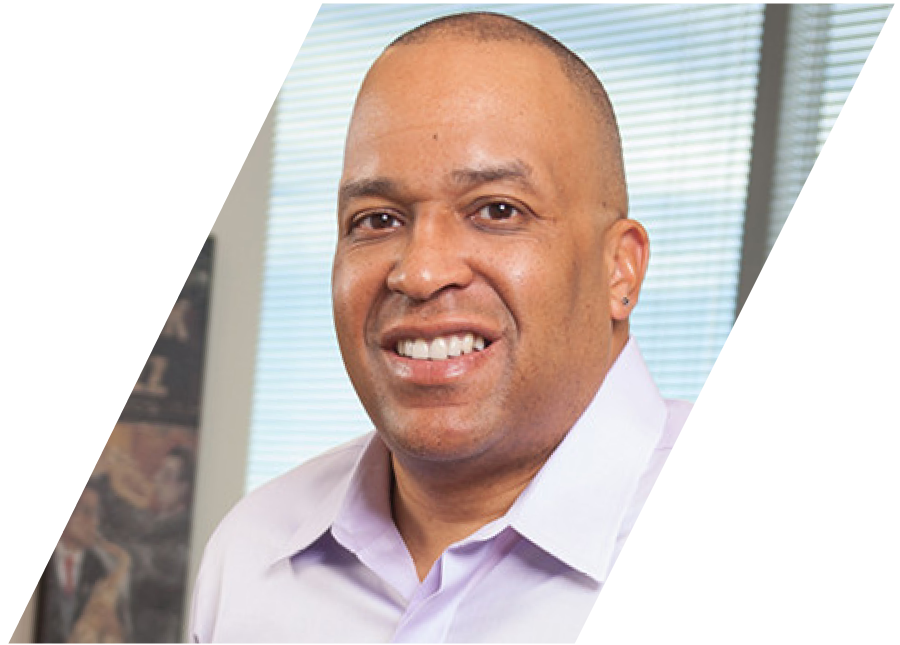 Edward Nathan Page is president and COO of Relation Insurance Services, an insurance brokerage that offers risk-management and benefits-consulting services through its family of brands across the U.S. He can be reached on LinkedIn.
This article originally appeared on the American Management Association (AMA) website here.