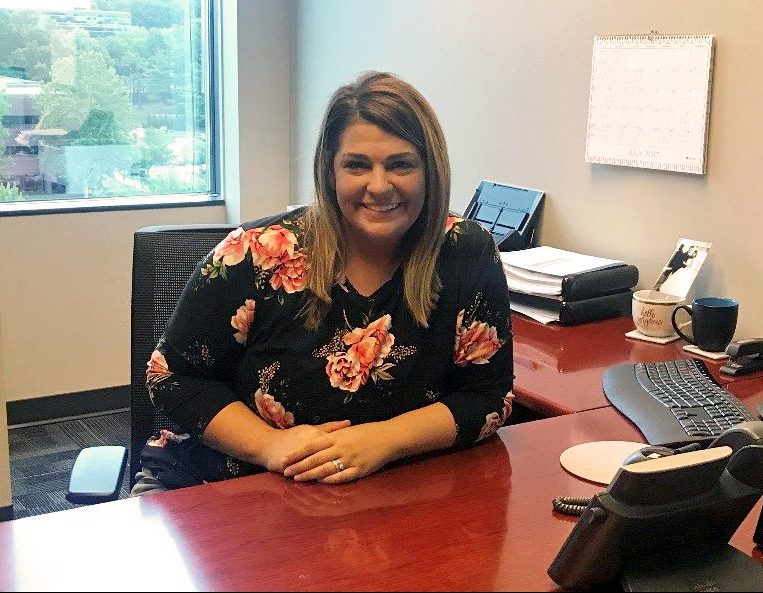 If you are considering making a career move to Ascension Insurance, Inc. (and I hope you are!), allow me to offer you the insider's perspective from someone who has six months under her belt.
First, a little bit about me. Like most millennials, I want to be part of an innovative, cutting-edge organization. When the opportunity to join the Ascension Human Resources team came up, I initially felt as though I'd be taking a huge leap. I wasn't actively looking for a new opportunity, and I was happily working from home, at a job I was good at and enjoyed. And to be honest, when thinking on the insurance industry, "innovative" and "cutting edge" weren't the first words to come to mind. Besides, I knew it would take a lot to make me feel like driving into work, every day, again.
But after spending some time in the Ascension world, my perspective shifted. Ascension seeks out people who complement its company culture, so the interview process is thorough—mine comprised two phone interviews followed by two in-person meetings. One thing I noticed, which is what ultimately led me to accept the job offer, was present throughout the interviewing process: the employees' caring attitude, at every level of the company.
A few weeks into my new role, I attended a sales-leadership meeting at our corporate headquarters in Walnut Creek, CA. Upon arriving, I was given a tour. Every person we ran into stopped and greeted me as they would a longtime friend. The President & COO, Ed Page, and the CEO, Joe Tatum, waved us into Ed's office as we passed by. I introduced myself, but they already knew who I was, and asked me about my March Madness brackets. Later, at the sales meeting, Joe asked me, with sincerity and a genuine curiosity, what my thoughts were on key initiatives, pain points, room for improvement, and various other topics. Does that kind of welcome and soliciting of input happen everywhere?
Here are a few other things that have stood out to me in the last six months:
People here really care about one another. They're dedicated to each other's success, and they work hard to help one another.
We celebrate small victories on a day-to-day basis, which keeps morale high.
Birthdays, work anniversaries, and/or retirements don't go unnoticed by colleagues, who quickly become friends.
If you're lucky enough to work in the Overland Park, KS office as I do, you'll never go hungry!
Ascension IS cutting edge and innovative.
Everything you do and every initiative you see through, results in a measurable, meaningful value-add that gets traced back to you.
Even with 450+ employees, the executive team is accessible and transparent. I can pick up the phone and call any one of them. They know who I am, and they take the time to listen and help if necessary.
Many of my coworkers have been here for thirty, forty years, and that makes this a special place. We aren't looking for warm bodies to fill roles here. We want "A" players, the best of the best. And once you're in the Ascension family, you're in. To me, that's worth jumping in my car every day. To fully understand what it means to be a part of the Ascension family, you'll have to join us and find out for yourself!
Click here to visit our Careers center and learn more about how you can join us!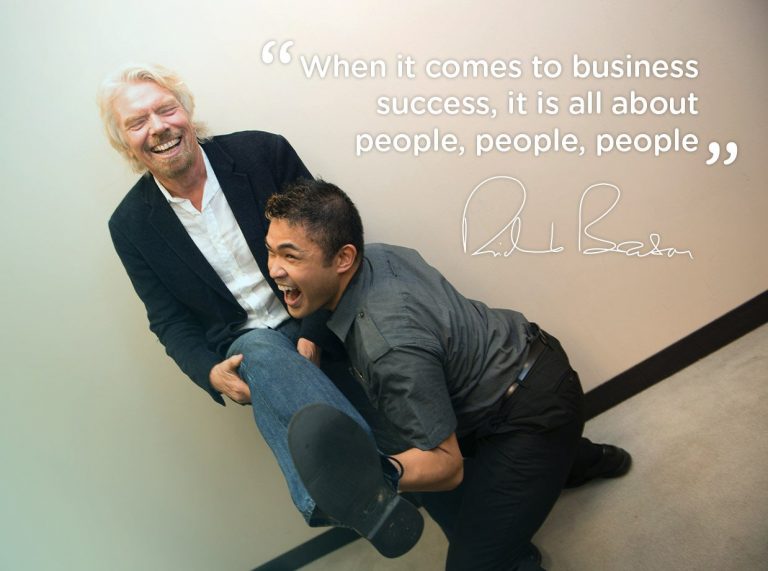 by Natalie Zensius
Vice President of Marketing and Communications
I recently made the decision to leave a successful marketing communications consulting practice to join Ascension, full time. It wasn't triggered by a desire or need for a career change. I was comfortable where I was, and doing what I loved.
Almost a decade's experience, consulting with some of the top for-profit and nonprofit organizations in the country, has given me lots of challenge and variety. It's made me a rapid problem solver and has had both an entrepreneurial and altruistic aspect to it. Why then, return to a "job," and "limit" myself to just one industry?
For one thing, I've come to learn that the insurance career path offers myriad opportunities for smart professionals to combine their skills, talents, and interests and apply them in different ways to help serve a wide range of industries and clients. I still get to work on a variety of projects and industries. I'm focused on learning fast and solving the problems big and small that will help my team create world-class marketing products.
And, because what Richard Branson said.
Ascension is much more than just a job. It's an organization that places great emphasis on culture and teams. It recruits people at the top of their game who highly prize respect, courtesy and relationships and then takes good care of them. As a consultant, I collaborated with the extremely talented professionals at this company. Now, it's an awesome place to come to work every day–I get to grow and be challenged alongside those same client contacts I established strong relationships with and I'm personally excited to have joined a leadership team that values not just results, but all the team members who create them.
Ascension is continually looking for the best. We're hiring. Visit our careers section, to learn more.
Natalie Zensius is the Vice President of Marketing and Communications at Ascension Insurance, Inc.
Ascension Insurance, Inc. is a premier insurance agency that offers superior risk management and benefits consulting services across the U.S. It is ranked within the top 50 largest agencies in the country, by revenue, with more than 450 employees in 35 locations nationwide. Ascension is a privately held corporation; together with its private-equity partners, Parthenon Capital and Century Capital Management, the company expects to continue its strong growth trajectory through additional acquisitions and organic growth.