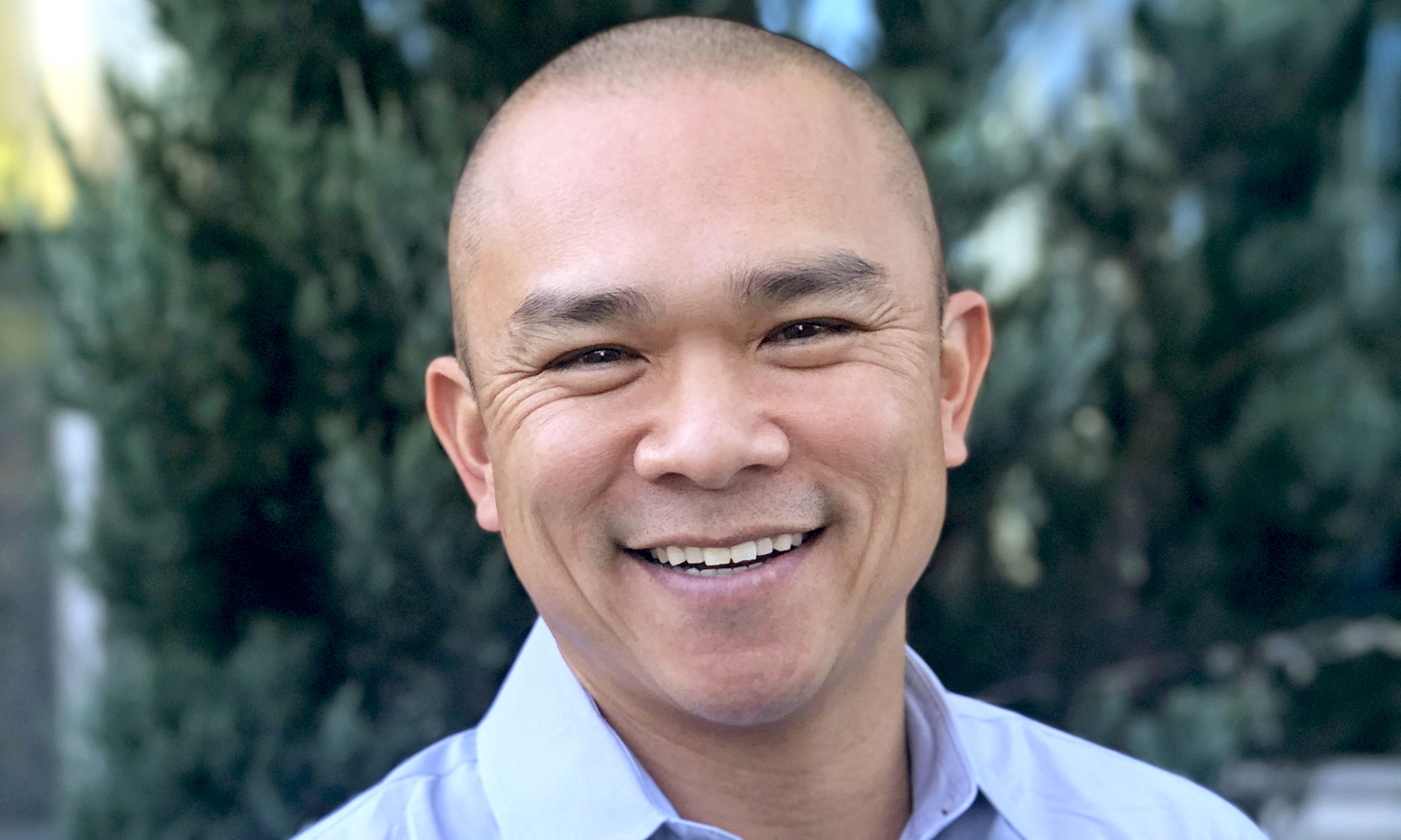 Cultivating talent and retaining employees can be a challenge for every employer. Wages across all disciplines are increasing, which results in competitive new job offers and a difficulty for employers to staff and retain top talent (unless they can regularly dish out significant raises company-wide). Most employers compensate for their potential wage discrepancy by offering employees attractive, affordable, and comprehensive benefits programs.
Despite these efforts, employee-retention rates are not where most companies would like them to be, a sentiment that supports findings in Payscale's 2018 Compensation Best Practices Report. Payscale highlights employee retention as one of employers' top concerns across all sectors. Fifty-nine percent of those surveyed for the report worried about losing their best employees to competitors, and sixty-seven percent were concerned about the difficulty of holding onto skilled labor.
These fears are not ill-founded: In the event a quality employee leaves, the cost to replace them (i.e., disseminating and advertising the open position, interviewing and conducting background checks on candidates, drug testing, referral bonuses, signing bonuses, etc.) can creep up to 20 percent or more of that individual's annual salary. There's also a potential uptick in salary expectations from the new employee due to industry trends and recognition of a competitive marketplace. This is on top of the minimum wage increases we all are seeing now.
To further complicate matters, three distinct generations—Baby Boomers, Gen-Xers, and Millennials—with varying needs and expectations compose most of today's workforce. Fewer in numbers, but also represented, are the Silent Generation (the demographic cohort following the G.I. Generation and the oldest group of employees in today's workforce) and the Generation Z workers (the generation after Millennials), who represent opposite ends of the age spectrum. This multi-generational labor mix adds value to the work environment, but the combination also creates new demands when it comes to recruitment and retention.
All employees, regardless of their ages, are looking for increasing salaries, rich benefits, and subsidies for dependent coverage. Factoring in medical, dental, life, disability, 403(b), vacation pay, time off, and taxes, the total cost for employers is substantial. This is problematic for companies trying to reduce costs year over year and continue to offer benefits for five demographic cohorts that will help attract and retain talent.
Second only to wages, your employee-benefits program is your next highest expense. Employee benefits is a significant financial and administrative investment that could be a key variable in your efforts to both attract and retain quality team members—and get competitive advantage (if you know how to leverage it). One of the best ways to maximize your investment is to work with your broker to implement a benefits-communication strategy to help employees fully understand and, more importantly, appreciate what your organization offers.
Here are four ways your benefits program can help with recruitment and retention.
Prioritize Employee Retention Over Recruitment
You'll get more mileage from your benefits program if you work with your broker to focus on employee retention first, as this is ultimately where your greatest return on human-capital investment comes from, and recruitment second. Focusing on retention involves investing time, money, and effort into designing rich, yet affordable, benefits options, and secondly communicating these efforts with your employees to demonstrate your dedication to keeping them. When you subsequently shift your focus to recruiting, be sure to also emphasize to candidates just how great your benefits program is. Prioritizing the "who gets communicated with about our benefits program and when" and in this order is more likely to help you reach your company objectives.
(Re-)Educate Employees about their Benefits Often at Various Touchpoints
Employees often don't fully understand the scope of time and money an employer invests into offering a competitive benefits program. It's also easy for employees to lose sight of the benefits package they're receiving after they've been onboarded—rather than appreciating the program's value with each paycheck, they simply see a hit on their net incomes. Whether they've just joined the company or are seasoned team members, employees must be educated and continually reminded of the value of their enrollment. Your broker can help you design a multi-touch educational campaign that includes communications tools such as benefit guides, wallet cards, and announcements, all of which can keep benefits top of mind for employees at every stage of their journey with you. Wellness/health fairs and campaigns throughout the year can also present multiple opportunities to educate employees and go beyond the standard annual open-enrollment meetings. Work with your broker to design the best communications strategy that allows you to speak loudly and frequently to all the perks of working for your community. You stand to get the biggest payback on your benefits-program investment: satisfied employees who stay.
Take a Traditional and Forward-Looking Approach to Benefits Communication
Since different age groups have different needs when it comes to benefits communications, there are multiple communications technologies your broker should be making available for you, including the following:
Online enrollment
Benefit portals
Intranets
Mobile phone apps (becoming very prevalent with Millennials)
Webinars (livecast and on-demand)
Video (generally preferred by Millennials and Generation Z populations)
Your broker shouldn't discontinue administering the more traditional open-enrollment group meetings in favor of newer technologies though. In-person one-on-one meetings and answering employees' questions via Q&A sessions are employee-communications approaches that are still generally preferred by the Baby Boomer and Silent Generation populations. As the workforce continues to evolve, multiple means of communication that are both "old school" and more leading edge will be needed to communicate effectively across all demographic bands.
Communicate the Total Value of Your Benefits Package
Another way to demonstrate to employees how greatly you value them is to employ a total-compensation strategy to share with them the full scope of their benefits and compensation programs. Total-compensation statements go beyond standard paychecks to provide a greater overview that gives a quantitative value of your benefits program. Research shows 80 percent of employees who ranked their benefits satisfaction as "extremely high" also ranked job satisfaction as "extremely high," meaning a transparent communication approach can help increase employee appreciation and satisfaction. Use your existing benefits-administration system to set this up, or ask your broker to help you provide this to employees. Total-compensation statements are also a valuable recruitment tool, as they can also be shown to potential candidates to demonstrate how well you treat your employees.
If you want to retain your workforce and build employee morale, getting your management team behind the idea of communicating often and consistently throughout the year, using different communication vehicles, and providing total compensation statements can foster good will and improved productivity among your employees, which ultimately leads to a happier workforce and increased employee retention.
About the Author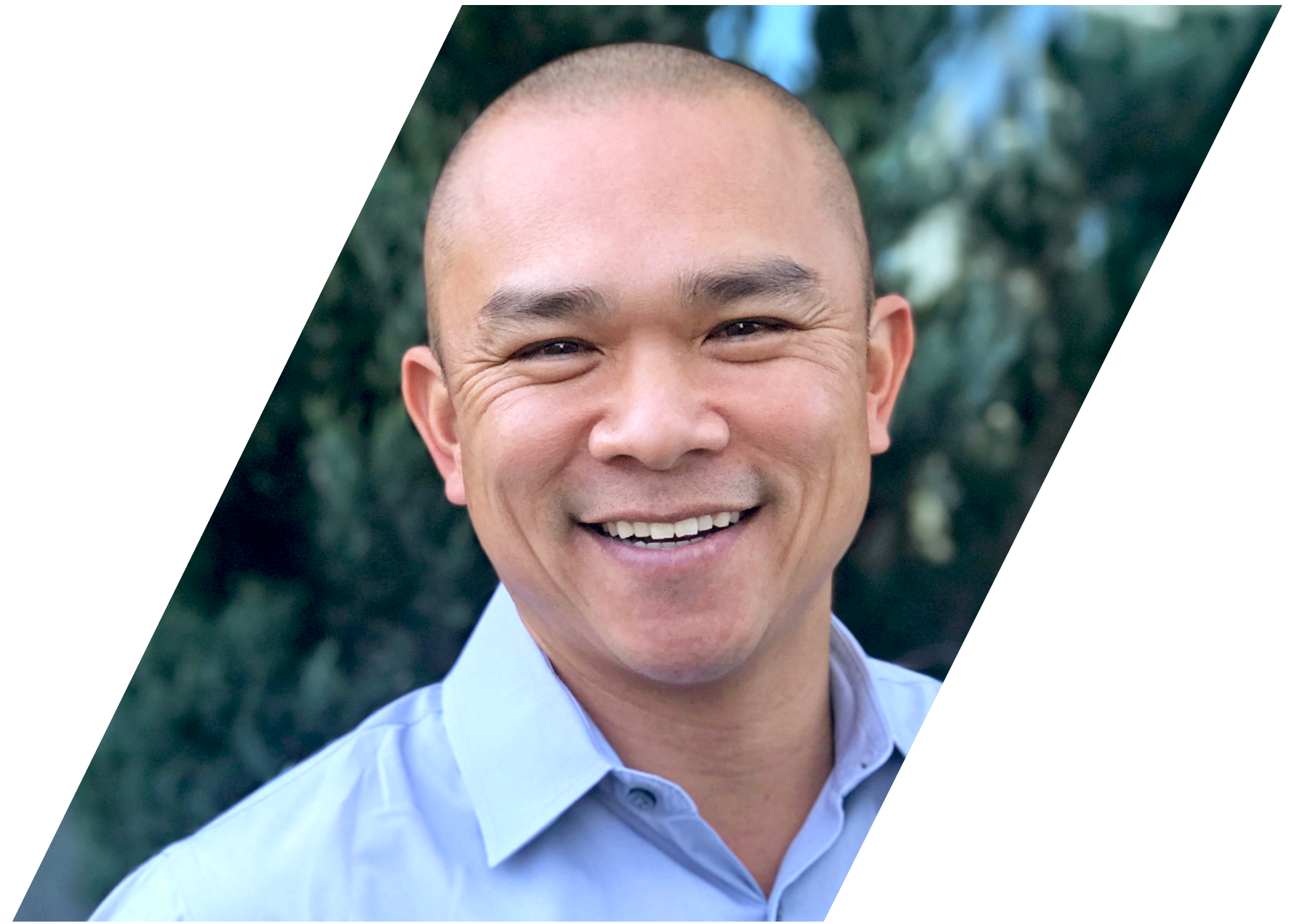 Tuan Nguyen is Vice President, Employee Benefits, at Relation Insurance Services in Walnut Creek, CA. He can be reached via email at [email protected], via phone at (925) 322-6441, or on LinkedIn.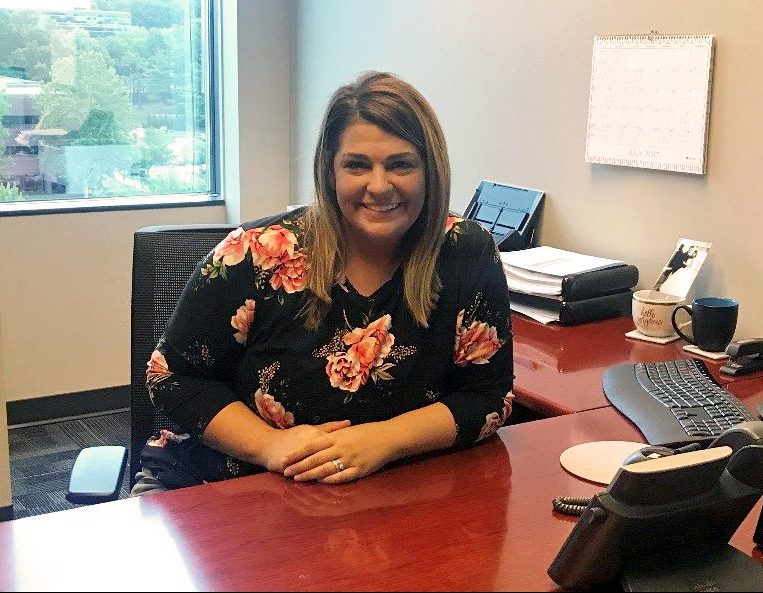 If you are considering making a career move to Ascension Insurance, Inc. (and I hope you are!), allow me to offer you the insider's perspective from someone who has six months under her belt.
First, a little bit about me. Like most millennials, I want to be part of an innovative, cutting-edge organization. When the opportunity to join the Ascension Human Resources team came up, I initially felt as though I'd be taking a huge leap. I wasn't actively looking for a new opportunity, and I was happily working from home, at a job I was good at and enjoyed. And to be honest, when thinking on the insurance industry, "innovative" and "cutting edge" weren't the first words to come to mind. Besides, I knew it would take a lot to make me feel like driving into work, every day, again.
But after spending some time in the Ascension world, my perspective shifted. Ascension seeks out people who complement its company culture, so the interview process is thorough—mine comprised two phone interviews followed by two in-person meetings. One thing I noticed, which is what ultimately led me to accept the job offer, was present throughout the interviewing process: the employees' caring attitude, at every level of the company.
A few weeks into my new role, I attended a sales-leadership meeting at our corporate headquarters in Walnut Creek, CA. Upon arriving, I was given a tour. Every person we ran into stopped and greeted me as they would a longtime friend. The President & COO, Ed Page, and the CEO, Joe Tatum, waved us into Ed's office as we passed by. I introduced myself, but they already knew who I was, and asked me about my March Madness brackets. Later, at the sales meeting, Joe asked me, with sincerity and a genuine curiosity, what my thoughts were on key initiatives, pain points, room for improvement, and various other topics. Does that kind of welcome and soliciting of input happen everywhere?
Here are a few other things that have stood out to me in the last six months:
People here really care about one another. They're dedicated to each other's success, and they work hard to help one another.
We celebrate small victories on a day-to-day basis, which keeps morale high.
Birthdays, work anniversaries, and/or retirements don't go unnoticed by colleagues, who quickly become friends.
If you're lucky enough to work in the Overland Park, KS office as I do, you'll never go hungry!
Ascension IS cutting edge and innovative.
Everything you do and every initiative you see through, results in a measurable, meaningful value-add that gets traced back to you.
Even with 450+ employees, the executive team is accessible and transparent. I can pick up the phone and call any one of them. They know who I am, and they take the time to listen and help if necessary.
Many of my coworkers have been here for thirty, forty years, and that makes this a special place. We aren't looking for warm bodies to fill roles here. We want "A" players, the best of the best. And once you're in the Ascension family, you're in. To me, that's worth jumping in my car every day. To fully understand what it means to be a part of the Ascension family, you'll have to join us and find out for yourself!
Click here to visit our Careers center and learn more about how you can join us!