It's available to firms of all sizes.
As employers look for any and every means to control employee benefit expenses, an investment in outsourcing absence management has the potential to yield meaningful returns both objectively, in terms of costs and productivity, and subjectively, in terms of employee satisfaction. This solution is no longer available solely for the Fortune 1,000. It's now an option for small and mid-sized firms and may also be a fit for your organization.
Among the numerous responsibilities of Human Resource teams, absence management is extremely time-consuming and perilous if executed incorrectly. There are a wide array of federal, state, county, and local statutes with which to comply, plus an ever-shifting landscape of constantly updating legislation, leaving government agencies and courts to interpret the statutes and regulations. To add to the complexity, company-specific absence procedures can lead to inadvertent and inconsistent application of policies and procedures that in turn could prompt allegations of discrimination.
The numerous types of programs involving mandated absences can also trip up an organization. Making matters worse, more than one type of mandated leave can be triggered at the same time. It's not uncommon for there to be overlaps with short-term disability insurance and workers' compensation return-to-work programs. Managing competing leave requirements, while staying within the law, creates an additional level of risk.
Types of Mandated Absences:
Family medical leave – federal, state, local
Military leave – federal, state, local
State-mandated leaves – e.g., jury duty, state disability, pregnancy disability, domestic violence, organ donation
ADA accommodation absences
Company-specific leaves – e.g., personal, bereavement, paid sick time, extended family care, sabbaticals, education
One strategy to remain compliant in this environment is for an organization to continually strengthen current leave protocols and procedures and to retain full administrative responsibilities in-house. What many firms may not realize, however, is the administration and risks related to absence management can now be economically transferred to outsourcing administrators. While historically this was only a viable solution for very large firms, that's now changed due to a combination of life, health, and disability insurers that have been acquiring absence management firms to broaden their in-house service capabilities, as well as quantum leaps in technology that have dramatically reduced the costs of outsourcing. As a result, an increasing number of small and mid-sized firms are choosing to outsource.
The greatest increase in outsourcing activities is by firms in the 50-249 and 250-999 employee bands.1 However, other employers are increasingly evaluating a continuum of outsourcing options. They range from "co-sourcing," in which the firm engages an outside insurance carrier or technology partner to handle some but not all absence management functions, to fully outsourced management and administration.
Why is Outsourcing Absence Management a Good Idea?
Whether an organization chooses to take a partial or a total approach, a well-designed outsourced absence management program offers the opportunity to implement a consolidated, consistent application of leave policies across multiple business units and jurisdictions. Beyond the reduced compliance risk and exposure to penalties afforded by having access to each state's unique laws and coordination guidance—especially when they overlap with federal legislation, the benefits for employers are broad.
Outsourcing administrators leverage powerful technology tools to measure, analyze and monitor absence metrics, which reduces HR staff workloads. In addition, employees' experiences improve with better communication about the full offering of company-provided benefits, which in turn increases productivity due to lower absentee rates and decreased employee abuse of leave benefits. It's no surprise then that interest in outsourcing continues to increase for firms of all sizes, and employer satisfaction with outsourcing vendors is high.2
Is it Viable for My Organization?
Although outsourcing absence management holds the promise of being a valuable solution, the evaluation process can be significant and time-consuming. Project complexity will vary based on factors such as firm characteristics (e.g., headcount, different operating jurisdictions, and centralized vs. decentralized management) and the number of programs qualified for outsourcing. Regardless of project scope, a systematic approach and a detailed implementation timeline is needed to make an effective evaluation.
The first step is to establish a cross-functional evaluation team with complementary areas of expertise. In addition to human resources, internal stakeholders will likely include senior management, finance, legal, and IT. External participants typically comprise the firm's benefit consultant, outsourcing partners (e.g., carriers and/or technology firms), and any other impacted outside vendors (e.g., payroll administrators, workers' compensation/disability insurers, or third-party administrators).
Next, the effectiveness of existing programs must be assessed by looking at current policies and process flows, as well as the sources and cost drivers of employee absences. The overall objective is to develop baseline data to compare outsourcing against the status quo.
The final step in the evaluation process involves formulating a business case and designing an operating model to outsource some or all programs involving employee leaves. This will include anticipated results for increased productivity, operational savings, risk-mitigation efforts, technology enhancements, and the effect on employees.
How Do I Bring a Program to Life in My Organization?
If management agrees the business case is compelling and decides to proceed, the operating model and timeline from the evaluation project becomes the implementation roadmap. To ensure the outsourced absence management program is successful, senior management must explain the rationale for the change, as well as the goals and expected outcomes. Providing employees with clear, detailed communication on policies, procedures, and training requirements, and leveraging technology to monitor performance metrics is essential to actively manage and fine-tune the program on an ongoing basis.
About the Authors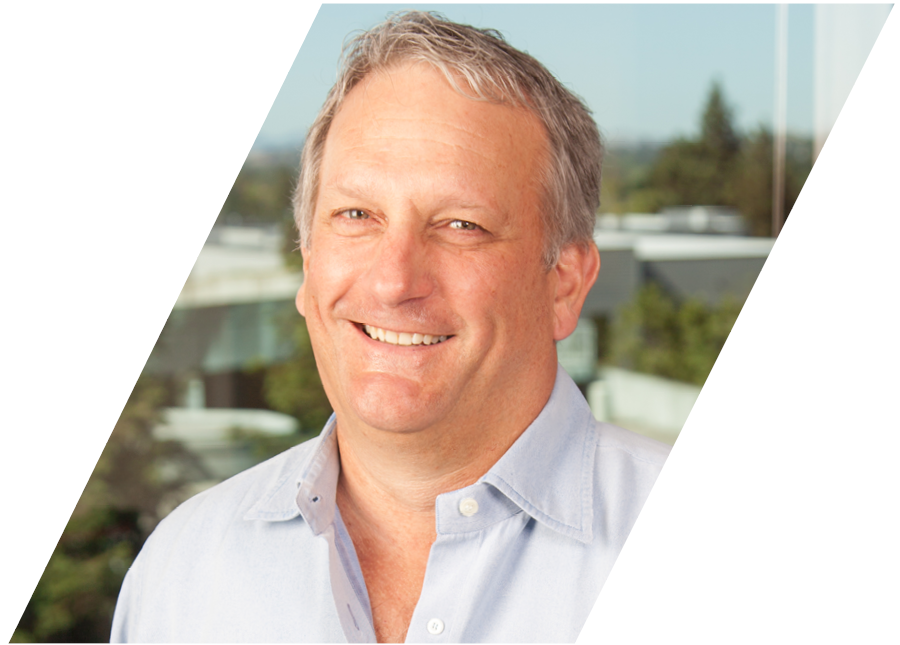 Michael Stallone is a Senior Vice President  in the employee benefits practice at Relation Insurance Services in Walnut Creek, CA. He can be reached on LinkedIn, via email at [email protected] or via phone (925) 956-1640.
This article originally appeared on the BenefitsPro website here.
Footnotes
The 2017 Guardian Absence Management Activity Index (SM) and Study
2016 Disability Management Employer Coalition and Spring Consulting Group