By Steven J. Billings, Michael Williams, and Travis Vance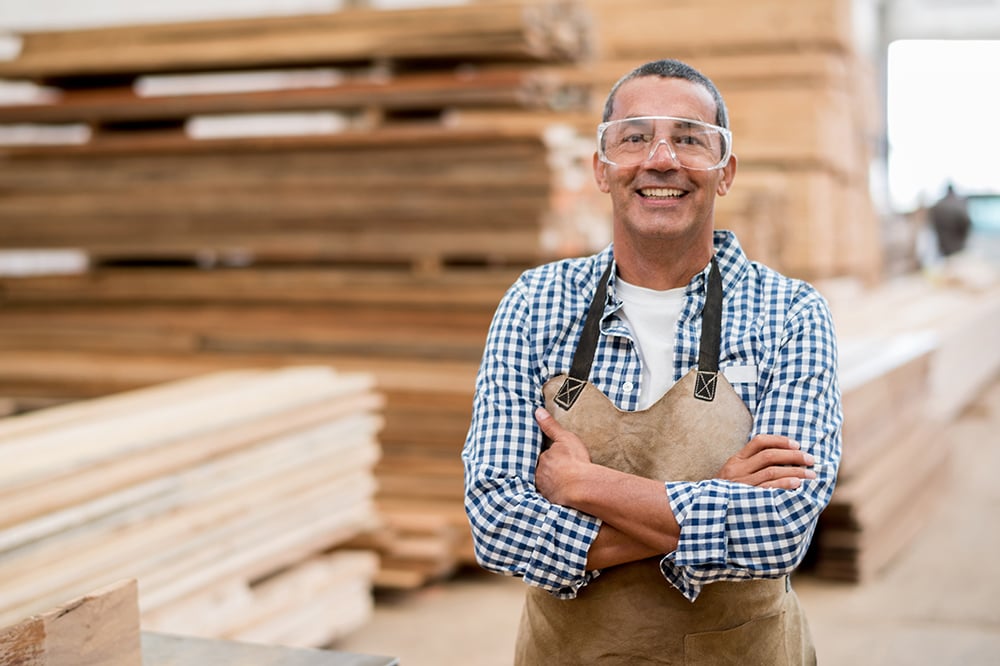 Safety incentive programs have long been used by organizations to promote safe working environments and to encourage safety in the workplace. But a recent memorandum from the Occupational Safety and Health Administration (OSHA)  states that "Section 11(c) of the OSH Act prohibits an employer from discriminating against an employee because the employee reports an injury or illness. Reporting a work-related injury or illness is a core employee right, and retaliating against a worker for reporting an injury or illness is illegal discrimination under section 11(c)."  Given OSHA's recent scrutiny of incentive programs, discipline programs and drug testing post-incident, employers should take this opportunity to review their safety program to ensure its compliance with OSHA's new rules.
Consider the following 10 tips to make your incentive program OSHA compliant and more effective:
First, a safety incentive program should be behavior-based rather than being injury-rate-based. It means employers should provide incentives to workers practicing safe operating procedures and practices instead of incentivizing plans based solely on number of accidents.
Reporting near misses, hazardous behavior and situations on the front end should be a point of focus, which will prevent future accidents and injuries. (Leading vs. Lagging Indicators)
Praise and recognize employees through top management, in a timely manner, and in front of others to acknowledge their safe behavior and encourage others to act in the same manner.
Monetary rewards are okay for safety programs as long as they are not based on "reporting an incident".  You can also utilize other rewards such as keeping points, safety bucks, certificates, days off, safety pins and recognition boards.
Reward employees for a wide variety of safety activities such as providing safety suggestions to daily operating procedures, guiding a co-worker or new hire to perform a task safely, identifying a hazard or participating in safety committees.
Programs cannot be vague or limited to the actual reporting of an incident.  "No injuries reported" or "Acting Safely" is not a safety incentive program, as these metrics give clear motivation for employees not to report injuries, or they are unclear as to what needs to be done in order to qualify.  Direct incentives based on employees behavior, and the qualifying metrics/procedures should be documented clearly.  A basic example would be "drivers must be on time every day, turn in all paperwork on time, follow all company outlined safety procedures and day to day tasks as outlined in the fleet safety manual to qualify for our company incentive plan".
Make sure your safety program is robust and clear, outlining how you want your employees to conduct themselves and how you want them to perform the key elements of their job (3 points of contact getting in and out of truck, using all required PPE, wearing hard hat at jobsites, observing and following all posted road/traffic signs, not following too closely, observing smith system rules, etc.).
It is vital to incentivize/discipline all employees equally.  If you observe someone not following a company safety procedure, but no incident occurred, they should be disciplined the same way as someone not following the same safety procedure that led to an accident.  The accident/incident is the byproduct.  What we want to do is applaud/discipline the behavior/action, not the end result, evenly across your workforce.  This also requires management/supervisors to be engaged and actively observing all the time.
Ensure management commitment by demonstrating that organizational leaders care about safety.  This can be done by having them give presentations and establish safety as a core value of the company, believing that all injuries are preventable, and having zero incidents is possible.
Allow employees to set safety goals for themselves. This will motivate them to ensure their own commitment to safety and work towards achieving it.
The Bottom Line
Adopting these suggestions will empower your safety program, help minimize incidents and at the same time prevent OSHA violations.  To make things easier, think as if you are an employee working for your company. Does your plan incentivize you to become more safety focused, or afraid of the repercussions of reporting an incident or injury?  If the answer is the latter, then refocus your efforts in going through the 10 suggestions listed above, and find a partner that is well versed in safety incentive plans to help guide you.