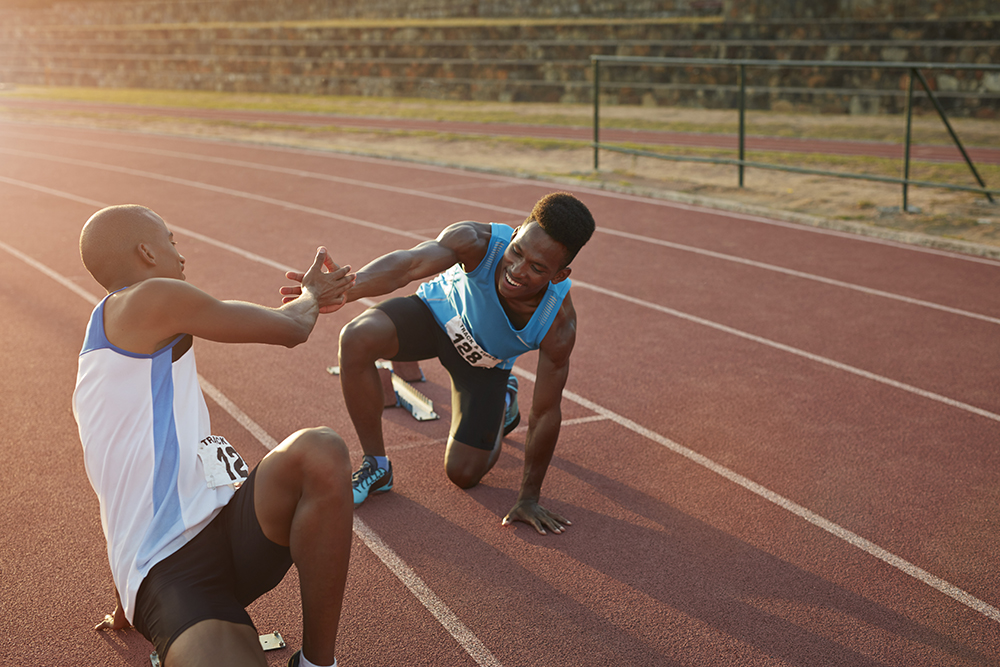 When I was a kid, I would work on assembling scale model kits for cars, airplanes, tanks and naval ships. My friends shared the same hobby, and while their models all looked similar but with individual variations, my completed models never looked as good. Why was that—how could that be? The model kit was manufactured at an assembly plant, the plastic parts we glued together were all uniform, and our kits had the exact same numbers of pieces in the box, along with the same instructions. Well, it turns out that I usually put my planes and cars together with significantly less time and attention to detail than my friends. I just wanted a working toy, and didn't realize until I was older that design details are crucial to success.
Finding the Right Model of Care
In the world of sports medicine and athletic training, we are trying to build the "right" model to deliver healthcare for colleges and universities. (See this NATA Member Statement on collegiate medical models.) Everyone has access to the same research, position papers, and effective practices, and yet each program's model of care can look different.  There is a great deal of emphasis on the medical model being the gold standard. However, the reality might be that all models—while they look somewhat different from each other—can work, so long as the model is built intentionally and carefully, and care is appropriately delivered and ongoing.
If you would like to read more on models of care and how this can impact patient care and mitigate risk, go to www.relationinsurance.com/athletic-model-of-care for an article download. 
I remember one friend's model car of Richard Petty's 1970 Plymouth "Superbird" that looked beautiful. The car even rolled!  One day my friend was not paying attention and crashed it into a brick wall. It wasn't any good after that. It doesn't matter how well something is designed and built if you don't provide continued care.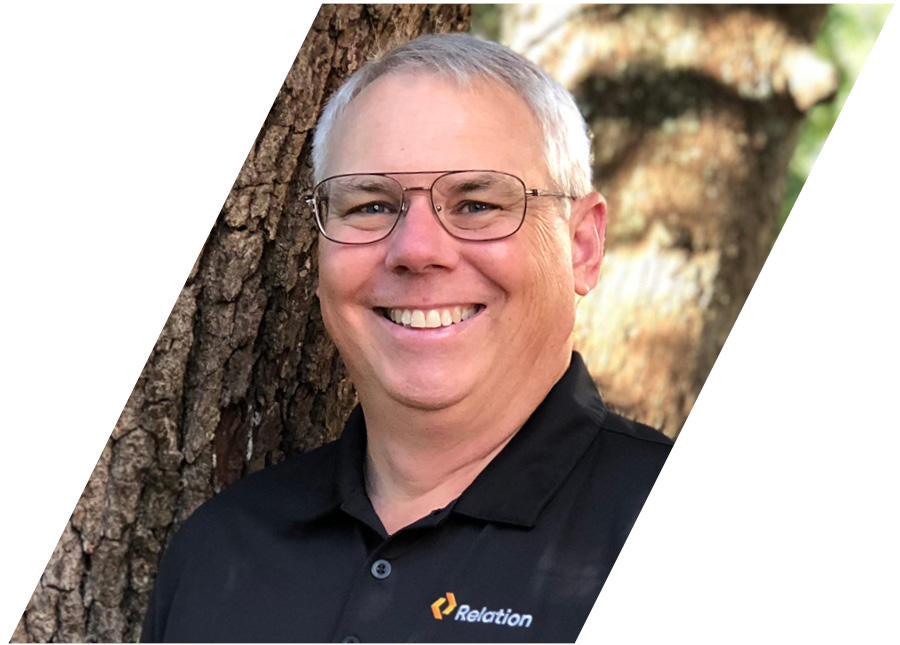 Andy Massey is an Athletics Risk Consultant for Relation Insurance. His career in intercollegiate athletics spans three decades, including Director of Athletic Training at Tulane University (LA); head athletic trainer at Appalachian State University (NC), where he also taught in the Department of Health, Leisure, and Exercise Science; and head athletic trainer at Wofford College (SC). Andy now consults with intercollegiate athletic departments across the U.S. and also serves as an ATC Spotter for the NFL. Andy can be reached via email at [email protected] or on LinkedIn.
Click here to learn more about Relation's insurance solutions and services for Intercollegiate Athletics.