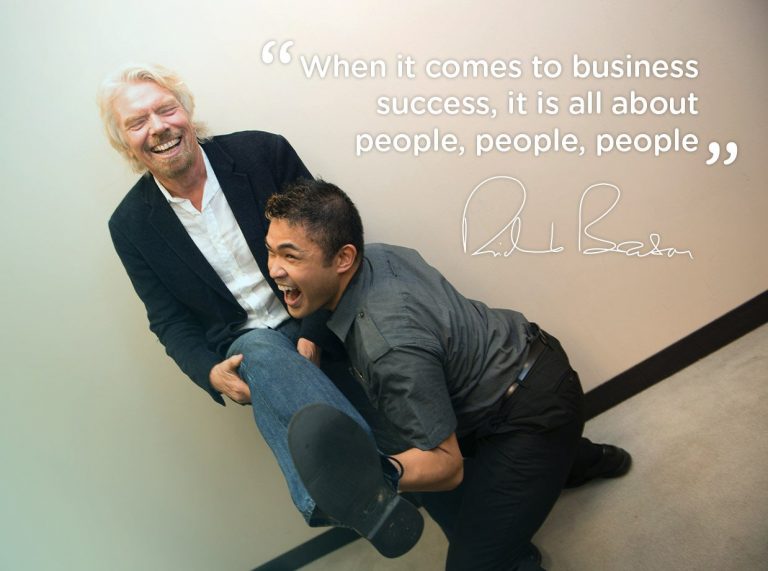 by Natalie Zensius
Vice President of Marketing and Communications
I recently made the decision to leave a successful marketing communications consulting practice to join Ascension, full time. It wasn't triggered by a desire or need for a career change. I was comfortable where I was, and doing what I loved.
Almost a decade's experience, consulting with some of the top for-profit and nonprofit organizations in the country, has given me lots of challenge and variety. It's made me a rapid problem solver and has had both an entrepreneurial and altruistic aspect to it. Why then, return to a "job," and "limit" myself to just one industry?
For one thing, I've come to learn that the insurance career path offers myriad opportunities for smart professionals to combine their skills, talents, and interests and apply them in different ways to help serve a wide range of industries and clients. I still get to work on a variety of projects and industries. I'm focused on learning fast and solving the problems big and small that will help my team create world-class marketing products.
And, because what Richard Branson said.
Ascension is much more than just a job. It's an organization that places great emphasis on culture and teams. It recruits people at the top of their game who highly prize respect, courtesy and relationships and then takes good care of them. As a consultant, I collaborated with the extremely talented professionals at this company. Now, it's an awesome place to come to work every day–I get to grow and be challenged alongside those same client contacts I established strong relationships with and I'm personally excited to have joined a leadership team that values not just results, but all the team members who create them.
Ascension is continually looking for the best. We're hiring. Visit our careers section, to learn more.
Natalie Zensius is the Vice President of Marketing and Communications at Ascension Insurance, Inc.
Ascension Insurance, Inc. is a premier insurance agency that offers superior risk management and benefits consulting services across the U.S. It is ranked within the top 50 largest agencies in the country, by revenue, with more than 450 employees in 35 locations nationwide. Ascension is a privately held corporation; together with its private-equity partners, Parthenon Capital and Century Capital Management, the company expects to continue its strong growth trajectory through additional acquisitions and organic growth.