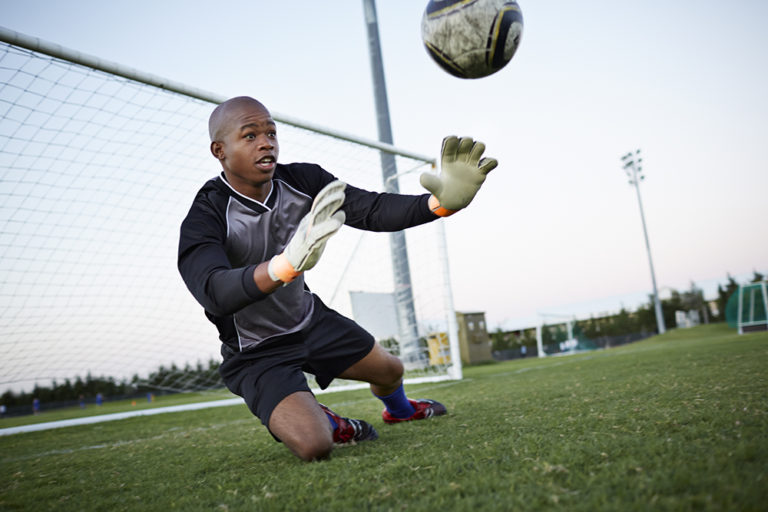 All intercollegiate athletics programs come with inherent risk that may result in a range of injuries or even death, despite the safety precautions in place. To create the safest possible environment, participants in an athletic program—administrators, coaches, healthcare providers, and student-athletes—must have a shared philosophy that the health, safety, and welfare of the student-athletes takes precedence over every other consideration. With this mindset, approaches for prevention of injury and mitigation of risk should be prioritized in the design and implementation of all programming and activities.
Indirect Deaths
The incidence of indirect deaths (i.e., non-traumatic deaths) in intercollegiate football, creates an opportunity to review current best practices for the prevention of sudden death in any intercollegiate athletics program. According to the article "Exertional Heat Stroke and American Football: What the Team Physician Needs to Know," in football, the most common causes of indirect deaths are systemic failures such as heatstroke, sudden cardiac arrest, or sickle cell trait.[1]
Common elements that can contribute to indirect deaths include the following:
Intensity of exercise and over exertion, particularly early in the training cycle;
Conditioning that is not sport-specific and physiologically sound;
Improper development, training and implementation of Emergency Action Plans (EAPs); and
Lack of appropriate healthcare staff coverage for high risk activity.
Early season conditioning sessions can be a particularly vulnerable time for student-athletes because their bodies may still be acclimating to their sport. If pushing student athletes' physical limits is framed as desirable—a way to push through mental limits or mimic stressors of a competition setting—it can lead to a "too much, too fast, too soon" scenario resulting in tragic consequences.
Best Practices to Help Reduce the Risk of Sudden Death
In 2012, The Inter-Association Task Force for Preventing Sudden Death in Collegiate Conditioning Sessions produced a document with best practices recommendations. Endorsed by the American College of Emergency Physicians, American College of Sports Medicine, American Medical Society for Sports Medicine, American Osteopathic Academy of Sports Medicine, Canadian Athletic Therapists' Association, Collegiate Strength and Conditioning Coaches Association, Gatorade Sports Science Institute, Korey Stringer Institute, National Academy of Sports Medicine, National Athletic Trainers' Association, and National Strength and Conditioning Association, the 10-point plan provides a template to help reduce the incidence of sudden death:
Acclimatize progressively for utmost safety.
Introduce new conditioning activities gradually.
Do not use exercise and conditioning activities as punishment.
Ensure proper education, experience, and credentialing of strength and conditioning coaches.
Provide appropriate medical coverage.
Develop and practice Emergency Actions Plans (EAPs).
Be cognizant of medical conditions.
Administer strength and conditioning programs.
Partner with recognized professional organizations to define effective practices.
Provide adequate continuing education for the entire coaching and medical teams.
The full report is worth a read, and is understood to still be the most comprehensive set of effective practice guidelines generally available and endorsed by those listed organizations concerned with student-athlete wellbeing. Following each of these recommended steps is extremely important in helping to provide a safe environment, but a critical step—the one that provides the foundation for every other step that follows—is for each institution to embrace the shared responsibility for the health, safety, and welfare of all student-athletes, regardless of the sport.
To help ensure that all planned activities meet these established effective practices and requirements, there must be real and continual coordination between the medical staff, strength and conditioning staff, coaches, and administrators to create a safety-centered culture. Together, they must work concertedly to see that each aspect of program design and planning prioritizes student-athletes' wellbeing, and to take all appropriate steps to help prevent "too much, too fast, too soon" behaviors that can lead to sudden death. Finally, everyone needs to be on board with fully developing and practicing EAPs and executing them appropriately when the need arises. The risk of every day injuries and sudden death in intercollegiate athletics is evident, so we should plan and prepare to mitigate the risk.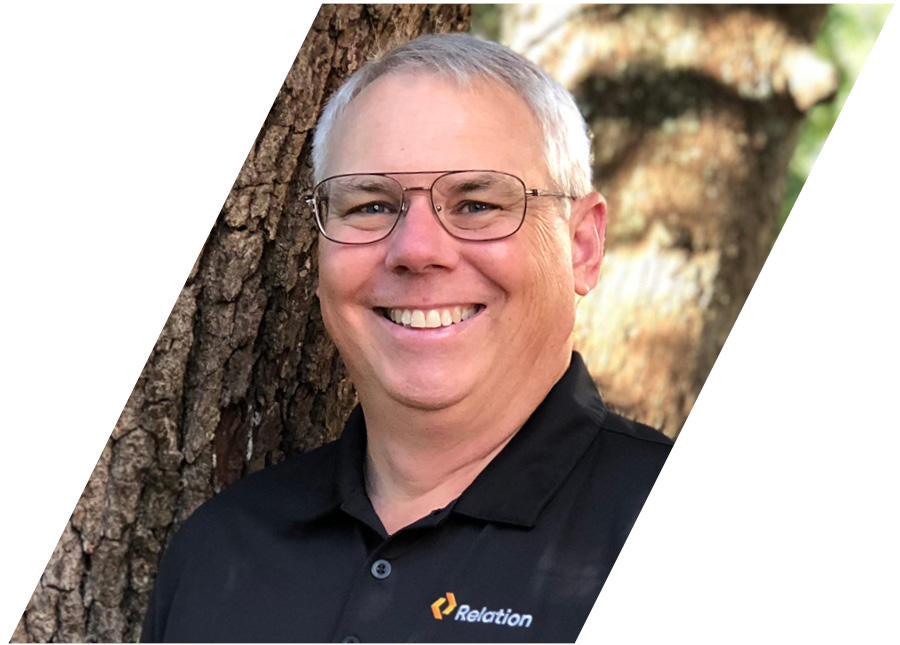 Andy Massey is an Athletics Risk Consultant for Relation Insurance. His career in intercollegiate athletics spans three decades, including Director of Athletic Training at Tulane University (LA); head athletic trainer at Appalachian State University (NC), where he also taught in the Department of Health, Leisure, and Exercise Science; and head athletic trainer at Wofford College (SC). Andy now consults with intercollegiate athletic departments across the U.S. and also serves as an ATC Spotter for the NFL. Andy can be reached via email at [email protected] or on LinkedIn.
Click here to learn more about Relation's insurance solutions and services for Intercollegiate Athletics.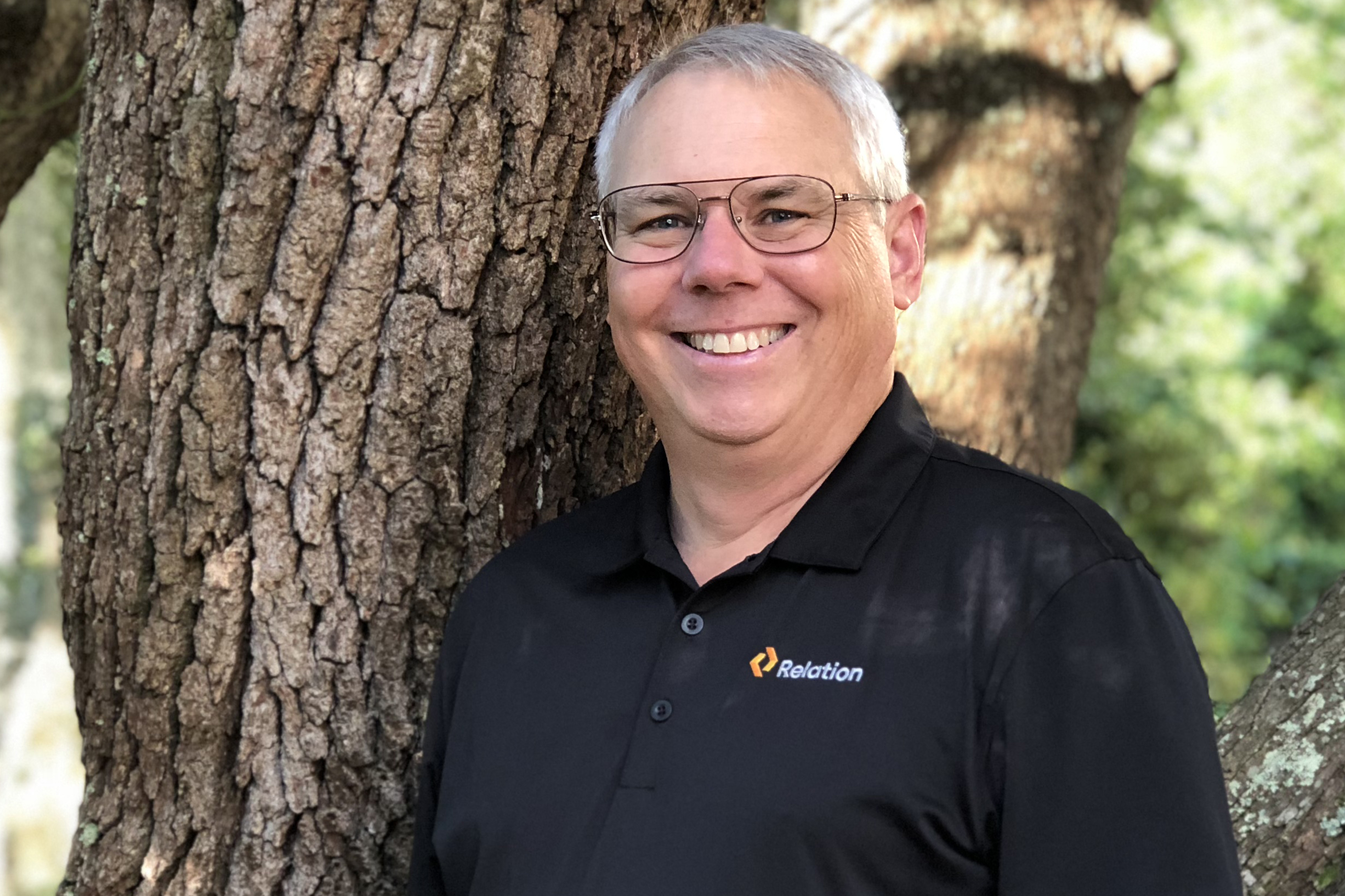 Hi, I'm Andy, Relation's athletics risk consultant.
They say that experience is a great teacher. Thirty-four years as an athletic trainer, and seven additional years of athletic training education as a high school student, undergraduate student, and graduate assistant have taught me a lot about athletics and shaped the style of care and the administrative oversight I brought to the programs I was privileged to lead.
One of the most important lessons I learned was from my mentor, Andy Clawson, a NATA Hall of Fame Athletic Trainer who just completed his 46th football season at The Citadel. I believe he models the importance of lifelong learning, particularly as it pertains to one's vocation.
Since leaving the clinical setting 18 months ago, I've had the time to read, reflect, and gain some perspective on the intercollegiate sports medicine landscape, along with the different ways the "business" of college athletics affects athletic healthcare at all levels. In my new role as an athletics risk consultant for Relation Insurance, I aim to draw from everything I've learned to provide content that better informs the work of time-pressed athletic trainers as they continue to deliver care to the student-athlete. I'll speak to the issues that confront intercollegiate athletics, sports medicine, and insurance, such as risk and liability identification and reduction, organizational administration, cost savings, and revenue generation.
Experience may be a great teacher, but a lifelong quest for knowledge broadens the experience. Throughout my athletic training career, I've made a point to talk and learn from people across the country who represent many levels of experience and stakeholder groups. I'm excited to pass on what I've learned and look forward to having this dialogue with you, so that we may all get better at what we do. As John Dewey stated in Experience and Education, "The most important attitude that can be formed is that of a desire to go on learning."
First up? Reducing Risk in Intercollegiate Athletic Programs through a Safety-Centered Culture.
Continue the conversation with me on LinkedIn!