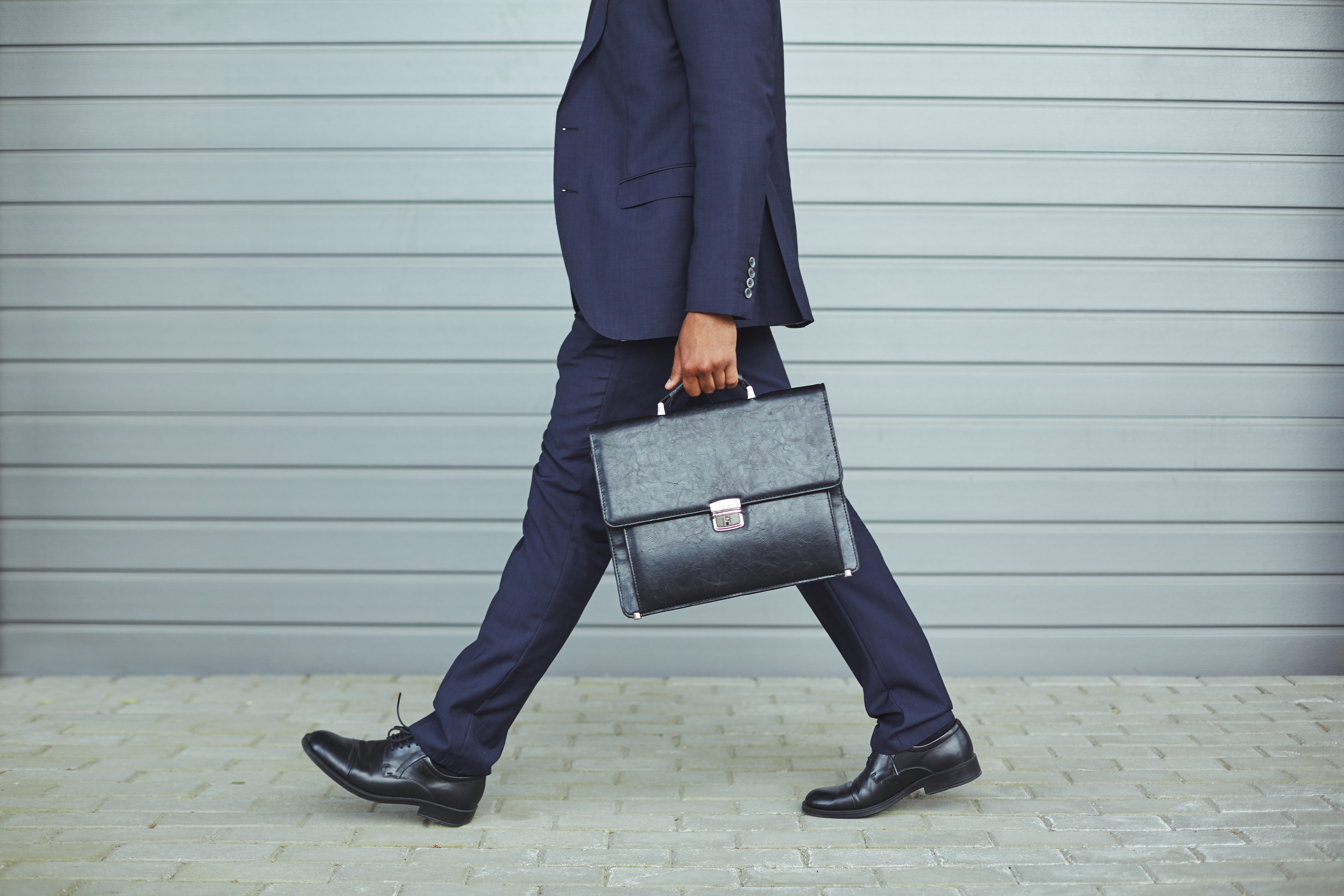 Written by Ed Page
More than twenty years ago, when I completed business school, my parents gifted me a Coach briefcase as a graduation present. It was beautiful and it was also very expensive—more than $500 at the time. I loved this briefcase, both because it was beautiful and because it came from my parents, and I used it every day as I embarked upon my new career as a consultant at Bain & Company.
I'd owned the briefcase for about two years, when the handle broke. I took the briefcase back to Coach and they informed me they could repair it and it would take several weeks—or, they would happily give me a brand-new replacement of the same briefcase. As it turned out, the exact same briefcase wasn't available, so they gave me the option of selecting another item of equal or lesser value. I chose a computer briefcase/shoulder bag that was both functional and beautiful. Because it was less expensive than the original one, they also gave me a $50 refund. I was thrilled! Not only did I use that bag for years, I've been telling this story with a smile ever since. I still have a fondness for Coach as a result of that experience and have since purchased many more items from them. I walk away every time with a happy feeling because of what I know about their superior customer service.
Fast forward to last month. I was traveling for business and arrived at my hotel in Los Angeles at around 11:00pm after a day that started in another city at 5:00am. I was in a rental car with my luggage in the trunk and pulled up to the valet stand. I got out of my rental car and started to get my bags out of the trunk, while three valet attendants stood there, talking amongst themselves. None of them offered to help me. I'm a pretty self-sufficient guy and don't mind getting my own bags, but they should have made an effort or offered to help. It was a big enough disconnect that I mentioned it to the hotel management when they asked me about my experience during my stay. The management was kind enough to comp me on the nightly parking charge, but even a month later, the whole experience has left a bad taste in my mouth. Suffice to say I am now open to try a new hotel the next time I'm in Los Angeles, even though—for the past five years—I have stayed there whenever visiting L.A.
I know which one of these experiences I'll still be talking about twenty years from now. It's simple: Great customer service matters. Here at Ascension, we all take great pride in going above and beyond—not only for our clients but also for each other. And it shows. Our customer-retention rates are among the highest in the industry—some of our business units even approach 99 percent. We have worked hard to create a culture in which we empower everyone to do the right thing and to go a step beyond to create exceptional experiences for our customers.
Even with our strong track record, we believe the key to continued success is to continually strive to better, which is why I am very excited about our new "Legendary Service" initiative. Legendary Service, written by Ken Blanchard, is a fast and easy read that helps "involve your people in developing an exceptional customer service experience." We're in the process of rolling out a training program based on the book to further empower employees to take ownership of driving improvements, innovations, and cost savings at Ascension. Every one of our 480 employees has now received a copy and will finish reading it by the end of this summer.
What is most gratifying about this effort is that it was initiated by two of our North Carolina team members, Jill Zewalk and Kelly Tonsing, and not by members of our executive team. The latter likes to joke that if we had come up with this idea, we probably would have royally messed it up. Instead, Jill and Kelly, along with other members of our service team, are leading the charge, and the leadership team is along for the ride. I feel confident that it will ultimately have a much greater effect because of it. Stay tuned for updates as we move through our training.
Ed Page is President and COO at Ascension. Read his bio here.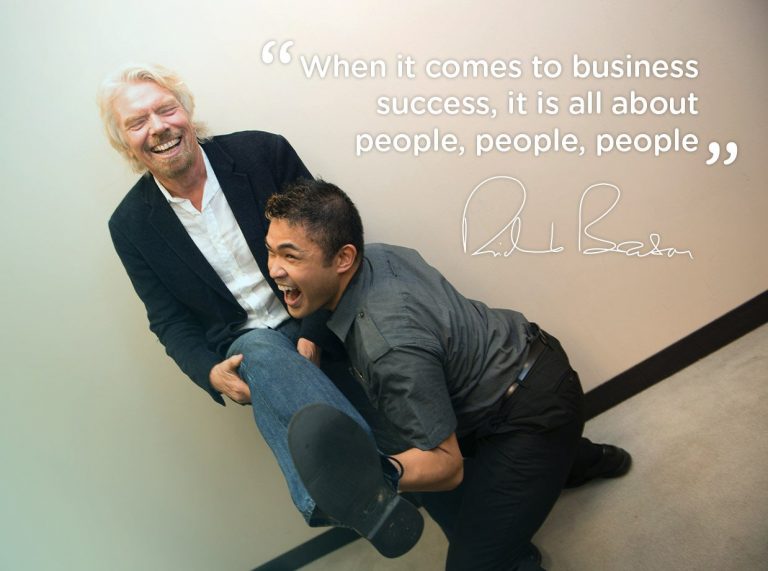 by Natalie Zensius
Vice President of Marketing and Communications
I recently made the decision to leave a successful marketing communications consulting practice to join Ascension, full time. It wasn't triggered by a desire or need for a career change. I was comfortable where I was, and doing what I loved.
Almost a decade's experience, consulting with some of the top for-profit and nonprofit organizations in the country, has given me lots of challenge and variety. It's made me a rapid problem solver and has had both an entrepreneurial and altruistic aspect to it. Why then, return to a "job," and "limit" myself to just one industry?
For one thing, I've come to learn that the insurance career path offers myriad opportunities for smart professionals to combine their skills, talents, and interests and apply them in different ways to help serve a wide range of industries and clients. I still get to work on a variety of projects and industries. I'm focused on learning fast and solving the problems big and small that will help my team create world-class marketing products.
And, because what Richard Branson said.
Ascension is much more than just a job. It's an organization that places great emphasis on culture and teams. It recruits people at the top of their game who highly prize respect, courtesy and relationships and then takes good care of them. As a consultant, I collaborated with the extremely talented professionals at this company. Now, it's an awesome place to come to work every day–I get to grow and be challenged alongside those same client contacts I established strong relationships with and I'm personally excited to have joined a leadership team that values not just results, but all the team members who create them.
Ascension is continually looking for the best. We're hiring. Visit our careers section, to learn more.
Natalie Zensius is the Vice President of Marketing and Communications at Ascension Insurance, Inc.
Ascension Insurance, Inc. is a premier insurance agency that offers superior risk management and benefits consulting services across the U.S. It is ranked within the top 50 largest agencies in the country, by revenue, with more than 450 employees in 35 locations nationwide. Ascension is a privately held corporation; together with its private-equity partners, Parthenon Capital and Century Capital Management, the company expects to continue its strong growth trajectory through additional acquisitions and organic growth.