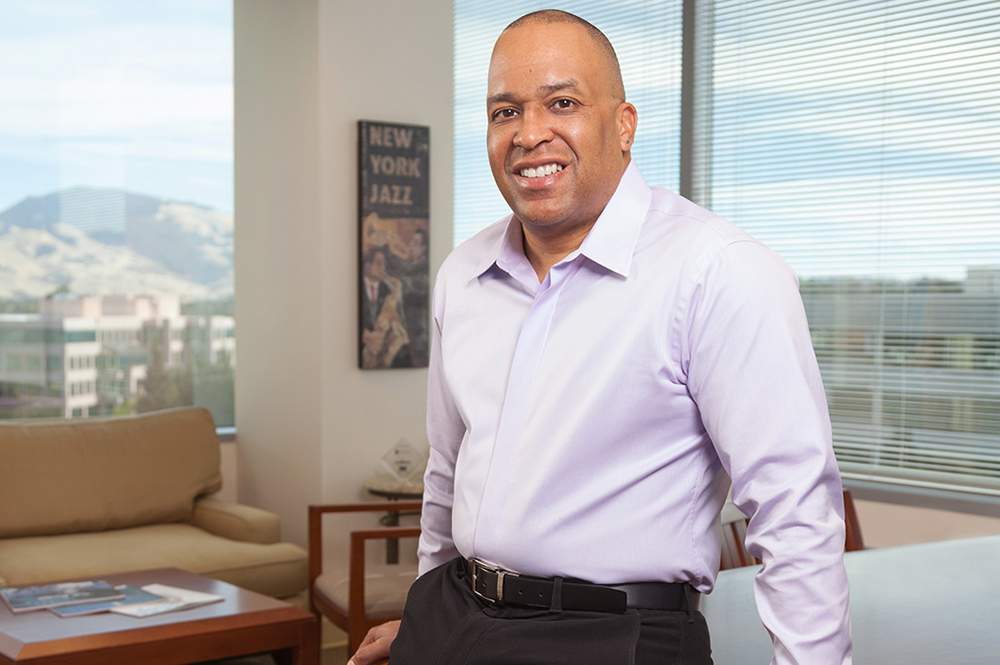 Most leaders understand how important it is to have a great culture. A company's culture is the single most important factor in driving performance—it's the only thing that consistently drives outsized organizational performance and long-term competitive advantage. But many people still struggle when it comes to shaping such a culture.
Most properly motivated leaders can create a world-class culture if they are willing to put the effort in, and the skills and capabilities needed to do so can be learned. Every leader should prioritize creating a great culture as a top individual objective. If your company already has a great culture, recognize that it requires constant work and attention to keep it there. If you don't have one, you have a tremendous opportunity waiting for you to go after it.
Action leaders can take to build corporate culture
Here are seven ways to develop a fun, high-performing culture:
Walk the walk. Senior leaders set the tone for any organization. Your employees see everything you do—your work habits, the way you treat people, your consistency (or lack thereof), and the behaviors you demonstrate every day. While words matter, leaders' actions matter far more. Culture is always set from the top and created by example—so strive to be an excellent one.
Be authentic. Nothing kills culture quicker than a lack of sincerity. If you are someone who can show you care about an individual and what's going on in his or her life, you'll build the relationships that will ultimately help your organization reach its goals. People are far more energized when they feel they are seen and valued as a person. However, nothing is more damaging than being disingenuous or insincere. Be true to yourself, and don't force yourself into an inauthentic position. The more you can find real ways to connect with people in your organization, the better.
Play the long game. In the midst of the day-to-day, you may be tempted to hit the easy button or think about what's needed immediately, especially if the short-term decision conflicts with the long-term. Adopt the mindset that you're creating a company that will last for hundreds of years and act accordingly. Always try to do the right thing, no matter how painful it is.
Communicate, be transparent, and listen. Most senior leadership teams can do better at communicating with their employees. Almost all can improve their listening skills. When leaders are fully transparent about the good and the bad developments at a company, people are much more engaged and helpful because they know what and why something is happening. So why not tell them?
Recognize contributions. Recognition is important: It drives behavior by rewarding the good and discouraging the bad. People who feel appreciated end up experiencing more self-worth and positivity about their ability to contribute to the company. The result is a happier and more productive employee.
Be humble/admit mistakes. In a high-performance culture, leaders give credit and never take it, while also taking blame and never giving it. Admitting that you made a mistake (especially when it's obvious) creates a culture of learning in which people are not afraid to try new things. This is imperative to helping an organization improve and grow. Successful leaders can admit their mistakes and see opportunities to anticipate the unexpected more quickly. They also share this wisdom with those around them. Don't be too proud to recognize mistakes as valuable teachable moments for yourself and others.
Be accountable. As an accountable leader, you don't blame others when things go topsy-turvy. Rather, you work to build an accurate understanding of where your organization excels and where it has opportunities to grow. Accountable leaders also step up to champion initiatives to help their organization succeed.
About the Authors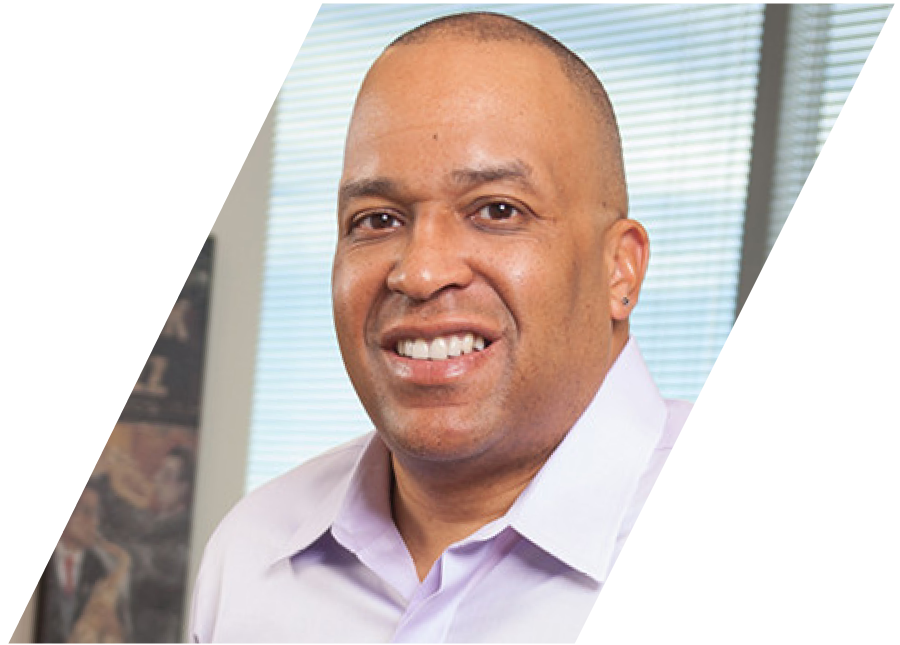 Edward Nathan Page is president and COO of Relation Insurance Services, an insurance brokerage that offers risk-management and benefits-consulting services through its family of brands across the U.S. He can be reached on LinkedIn.
This article originally appeared on the American Management Association (AMA) website here.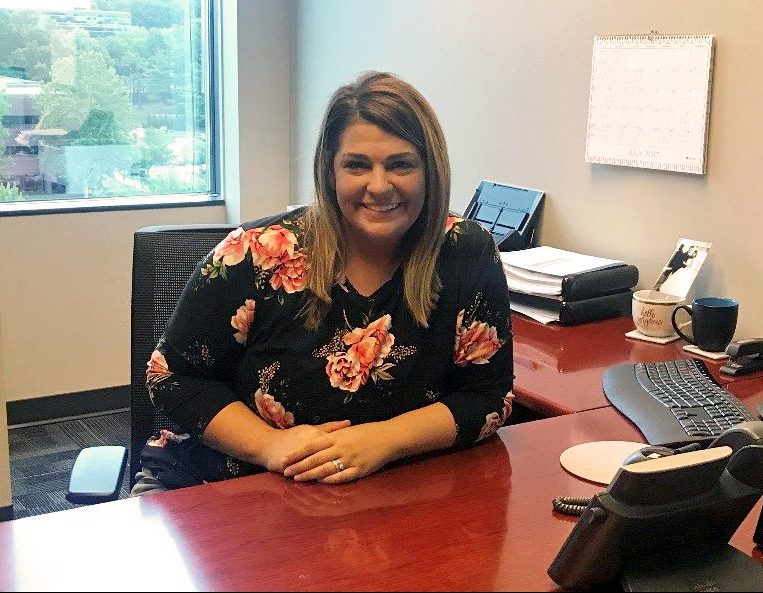 If you are considering making a career move to Ascension Insurance, Inc. (and I hope you are!), allow me to offer you the insider's perspective from someone who has six months under her belt.
First, a little bit about me. Like most millennials, I want to be part of an innovative, cutting-edge organization. When the opportunity to join the Ascension Human Resources team came up, I initially felt as though I'd be taking a huge leap. I wasn't actively looking for a new opportunity, and I was happily working from home, at a job I was good at and enjoyed. And to be honest, when thinking on the insurance industry, "innovative" and "cutting edge" weren't the first words to come to mind. Besides, I knew it would take a lot to make me feel like driving into work, every day, again.
But after spending some time in the Ascension world, my perspective shifted. Ascension seeks out people who complement its company culture, so the interview process is thorough—mine comprised two phone interviews followed by two in-person meetings. One thing I noticed, which is what ultimately led me to accept the job offer, was present throughout the interviewing process: the employees' caring attitude, at every level of the company.
A few weeks into my new role, I attended a sales-leadership meeting at our corporate headquarters in Walnut Creek, CA. Upon arriving, I was given a tour. Every person we ran into stopped and greeted me as they would a longtime friend. The President & COO, Ed Page, and the CEO, Joe Tatum, waved us into Ed's office as we passed by. I introduced myself, but they already knew who I was, and asked me about my March Madness brackets. Later, at the sales meeting, Joe asked me, with sincerity and a genuine curiosity, what my thoughts were on key initiatives, pain points, room for improvement, and various other topics. Does that kind of welcome and soliciting of input happen everywhere?
Here are a few other things that have stood out to me in the last six months:
People here really care about one another. They're dedicated to each other's success, and they work hard to help one another.
We celebrate small victories on a day-to-day basis, which keeps morale high.
Birthdays, work anniversaries, and/or retirements don't go unnoticed by colleagues, who quickly become friends.
If you're lucky enough to work in the Overland Park, KS office as I do, you'll never go hungry!
Ascension IS cutting edge and innovative.
Everything you do and every initiative you see through, results in a measurable, meaningful value-add that gets traced back to you.
Even with 450+ employees, the executive team is accessible and transparent. I can pick up the phone and call any one of them. They know who I am, and they take the time to listen and help if necessary.
Many of my coworkers have been here for thirty, forty years, and that makes this a special place. We aren't looking for warm bodies to fill roles here. We want "A" players, the best of the best. And once you're in the Ascension family, you're in. To me, that's worth jumping in my car every day. To fully understand what it means to be a part of the Ascension family, you'll have to join us and find out for yourself!
Click here to visit our Careers center and learn more about how you can join us!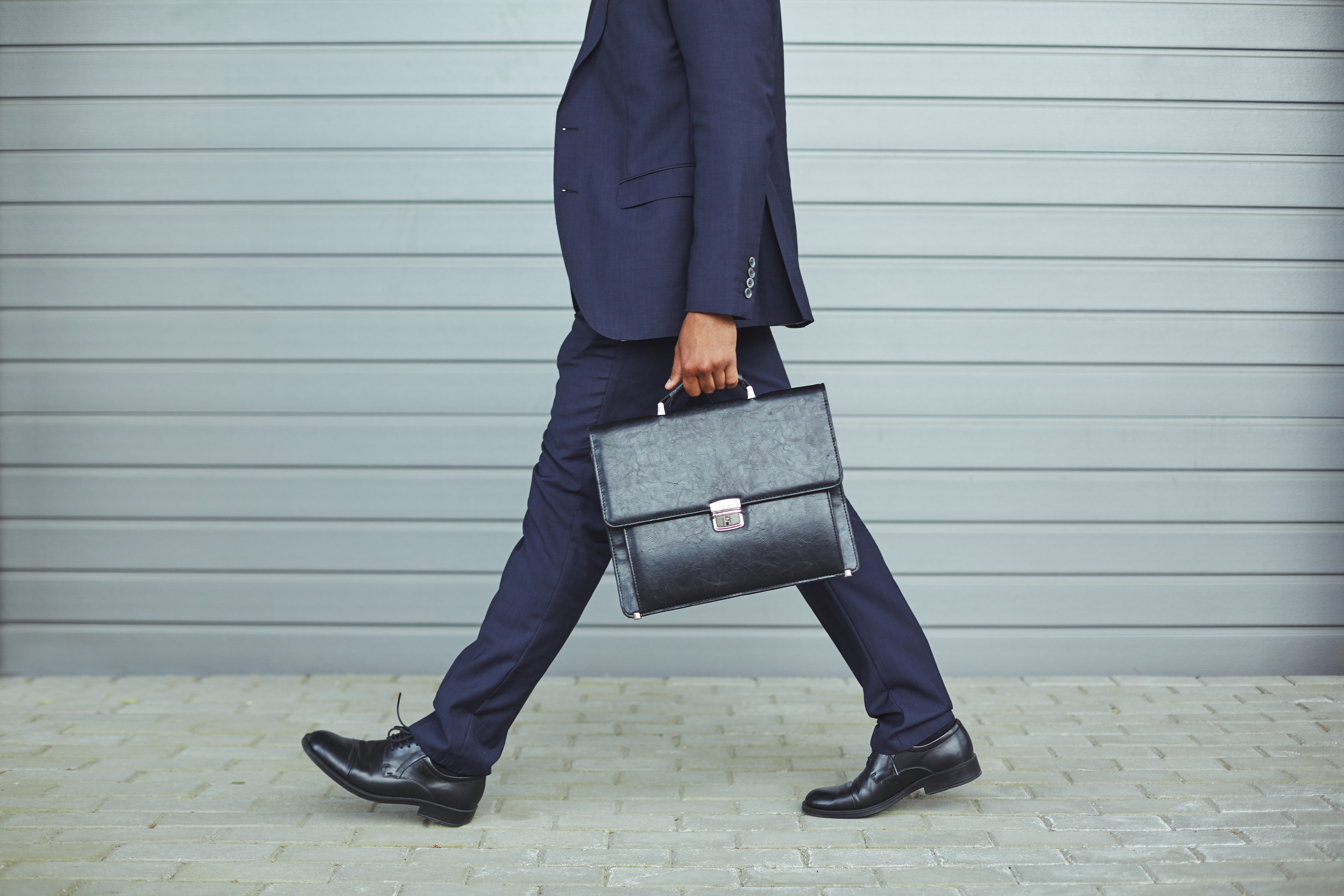 Written by Ed Page
More than twenty years ago, when I completed business school, my parents gifted me a Coach briefcase as a graduation present. It was beautiful and it was also very expensive—more than $500 at the time. I loved this briefcase, both because it was beautiful and because it came from my parents, and I used it every day as I embarked upon my new career as a consultant at Bain & Company.
I'd owned the briefcase for about two years, when the handle broke. I took the briefcase back to Coach and they informed me they could repair it and it would take several weeks—or, they would happily give me a brand-new replacement of the same briefcase. As it turned out, the exact same briefcase wasn't available, so they gave me the option of selecting another item of equal or lesser value. I chose a computer briefcase/shoulder bag that was both functional and beautiful. Because it was less expensive than the original one, they also gave me a $50 refund. I was thrilled! Not only did I use that bag for years, I've been telling this story with a smile ever since. I still have a fondness for Coach as a result of that experience and have since purchased many more items from them. I walk away every time with a happy feeling because of what I know about their superior customer service.
Fast forward to last month. I was traveling for business and arrived at my hotel in Los Angeles at around 11:00pm after a day that started in another city at 5:00am. I was in a rental car with my luggage in the trunk and pulled up to the valet stand. I got out of my rental car and started to get my bags out of the trunk, while three valet attendants stood there, talking amongst themselves. None of them offered to help me. I'm a pretty self-sufficient guy and don't mind getting my own bags, but they should have made an effort or offered to help. It was a big enough disconnect that I mentioned it to the hotel management when they asked me about my experience during my stay. The management was kind enough to comp me on the nightly parking charge, but even a month later, the whole experience has left a bad taste in my mouth. Suffice to say I am now open to try a new hotel the next time I'm in Los Angeles, even though—for the past five years—I have stayed there whenever visiting L.A.
I know which one of these experiences I'll still be talking about twenty years from now. It's simple: Great customer service matters. Here at Ascension, we all take great pride in going above and beyond—not only for our clients but also for each other. And it shows. Our customer-retention rates are among the highest in the industry—some of our business units even approach 99 percent. We have worked hard to create a culture in which we empower everyone to do the right thing and to go a step beyond to create exceptional experiences for our customers.
Even with our strong track record, we believe the key to continued success is to continually strive to better, which is why I am very excited about our new "Legendary Service" initiative. Legendary Service, written by Ken Blanchard, is a fast and easy read that helps "involve your people in developing an exceptional customer service experience." We're in the process of rolling out a training program based on the book to further empower employees to take ownership of driving improvements, innovations, and cost savings at Ascension. Every one of our 480 employees has now received a copy and will finish reading it by the end of this summer.
What is most gratifying about this effort is that it was initiated by two of our North Carolina team members, Jill Zewalk and Kelly Tonsing, and not by members of our executive team. The latter likes to joke that if we had come up with this idea, we probably would have royally messed it up. Instead, Jill and Kelly, along with other members of our service team, are leading the charge, and the leadership team is along for the ride. I feel confident that it will ultimately have a much greater effect because of it. Stay tuned for updates as we move through our training.
Ed Page is President and COO at Ascension. Read his bio here.