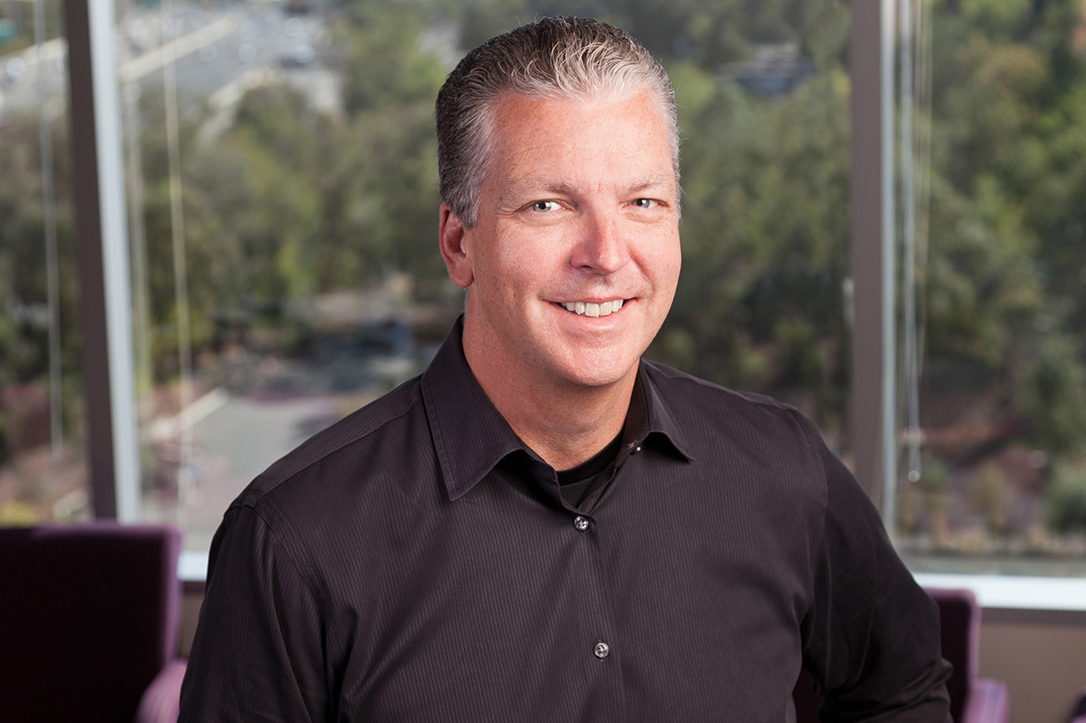 There's an exciting change happening at Relation Insurance Services, today. After 11 years, Parthenon Capital Partners and Century Equity Partners will be transferring ownership of Relation to Aquiline Capital Partners, effective March 31, 2019.
You can access the press release here.
For some time now, we've been evaluating a host of strategic options for our company. This will be a great partnership because the Aquiline team is a fantastic group of folks with tremendous insurance knowledge who believe in the vision and values that the Relation leadership team has put in place. It will allow Relation to keep doing what we've been doing, and also make more investments to drive additional growth through organic growth and acquisitions. Our shared vision with Aquiline is that Relation will continue to be one of the nation's leading independent insurance brokerages.
Other than a change in asset ownership, you can expect business as usual. Our name, our people, our locations, our practices, and our services will remain intact. I will continue to run the business, along with our President and COO, Ed Page. Relation as a whole continues as is. Our goal is, and always will be, to connect the dots to provide the very best insurance solutions and legendary service for our clients.
I'd like to take this opportunity to thank all of our clients and partners for your ongoing support over the past 11 years. I'd also like to acknowledge the hard work and dedication of the entire Relation team. Last but not least, a big thank you to the teams at Parthenon Capital and Century Equity Partners for their continued support. We would not be where we are today, without their backing, guidance, and encouragement. I look forward to a bright future as we continue to grow together.
Onward!
Joe