We're Looking for Successful Brokers who Want to Build a 100+-Year Company with Us
You want to take your firm and career to the next level. We want to grow with you. Join our family of brands and get the resources, tools, and access to opportunities you need to support your ambition and take care of your clients.
"Our acquisition partners are leaders in a market, line of business, or region who share our values and culture and play a meaningful role in our success."
Joe Tatum, CEO
Relation Insurance Services
Join a rewarding culture, an increasingly-recognized team, and help influence and shape our business from the ground up.
Since our founding in 2007, we've grown to nearly 500 employees with 30+ offices in nine states. Today, we serve more than 20,000 clients.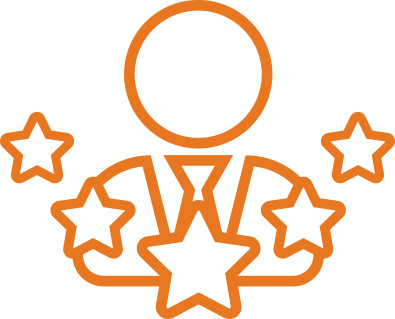 We Have Specialized Experience
We partnered with Aquiline Capital Partners to accelerate our growth. With their support, it's an exciting and rewarding time to be part of Relation.
Our culture is the single most important factor in driving performance."
Ed Page, President & COO
Relation Insurance Services
Listen to Ed talk culture on The Connected Insurance Podcast.
We're Making Continual Investments in People, Processes, and Technology to Help You Attract, Win, and Retain Business
Let's chat about what joining Relation means for you.
Tim Hall
Executive Vice President,
Head of Mergers & Acquisitions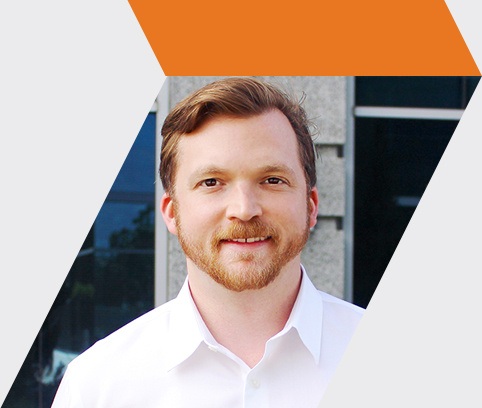 Fill out this form and we'll be in touch. Thanks!
We don't sell lists, phone numbers, or email addresses.
Sign up for the
Relation Newsletter
Sign up for the
Relation Newsletter