We're Looking for Successful Brokers who Want to Build a 100+-Year Company with Us
You want to take your firm and career to the next level. We want to grow with you. Join our family of brands and get the resources, tools, and access to opportunities you need to support your ambition and take care of your clients.
"Our acquisition partners are leaders in a market, line of business, or region who share our values and culture and play a meaningful role in our success."
Joe Tatum, CEO
Relation Insurance Services
Join a rewarding culture, an increasingly-recognized team, and help influence and shape our business from the ground up.
Since our founding in 2007, we've grown to nearly 500 employees with 30+ offices in nine states. Today, we serve more than 20,000 clients.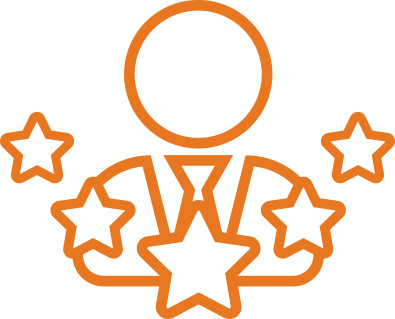 We Have Specialized Experience
We partnered with Aquiline Capital Partners to accelerate our growth. With their support, it's an exciting and rewarding time to be part of Relation.
Our culture is the single most important factor in driving performance."
Ed Page, President & COO
Relation Insurance Services
Listen to Ed talk culture on The Connected Insurance Podcast.
We're Making Continual Investments in People, Processes, and Technology to Help You Attract, Win, and Retain Business
Leverage In-House Client Management Services to Grow Your Book of Business
Experience an array of complimentary services that will help you win bigger accounts, retain relationships with existing clients, and stand out from the pack.
Bi-lingual loss control services that help improve workplace safety
Customized client trainings that help reduce claims
Dedicated account teams who help simplify the claims process
Access Resources in IT, Legal, HR and Accounting so You Can Focus on Client and Business Goals
Our operational resources put a whole new team behind you, freeing you up for what matters most–growing your book of business.
Offload your administrative burden to a capable team who cares as much as you do.
Immerse yourself in new processes designed to streamline your operations.
Partner With Marketing to Harness Your Data and Respond to Prospect and Client Needs
Our integrated marketing team can help you understand what's motivating your prospects and how they want to engage during the sales process and after they become clients.
Promote your brand, services, and products with in-house marketing support.
Amplify awareness and thought leadership through PR social media.
Adopt data-driven strategies and tactics to reach clients and to nurture relationships.
Develop and Hone Your Sales Skills and Technology to Stay on Top
Our experienced sales leaders leverage decades of hands-on experience and best-in-class technology to teach the art of sales to beginners and to provide continuing education and autonomy for the seasoned pros on your team.
A cloud-based toolkit you can access anywhere
Recruiting programs to help you attract the best talent
Training and coaching in a rich and familial sales culture
Performance recognition and generous incentives to help you retain the best talent
Add Your Expertise and Perspective to a Diverse and Inclusive Workforce
At Relation, we aren't suits punching clocks. Like you, we're a dynamic, collaborative team of professionals who care about making the world a safer and healthier place for our clients.
Have a voice at Relation, and make an impact on its legacy.
Grow your business with flexible entrepreneurial opportunities.
Join a team who genuinely cares about each other and has fun along the way.
Let's chat about what joining Relation means for you.
Tim Hall
Executive Vice President,
Head of Mergers & Acquisitions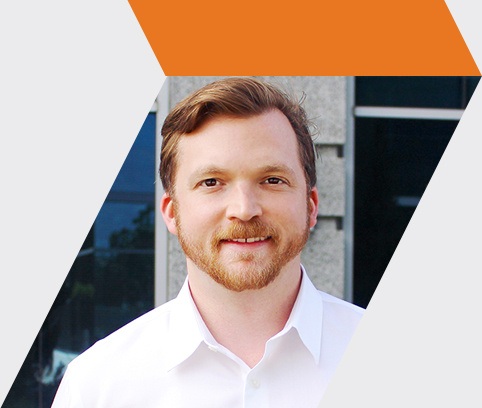 Fill out this form and we'll be in touch. Thanks!
We don't sell lists, phone numbers, or email addresses.
Sign up for the
Relation Newsletter
Sign up for the
Relation Newsletter