Select The Right Partner.
Nationwide Approves Relation. You Will Too.
Relation Select offers the best of both worlds: all the benefits of the independent channel, but with the comfortable, collaborative camaraderie you're used to. Surrounded by former Nationwide colleagues, you'll find our culture feels like home. But our benefits to you and your business … they'll feel like new opportunities!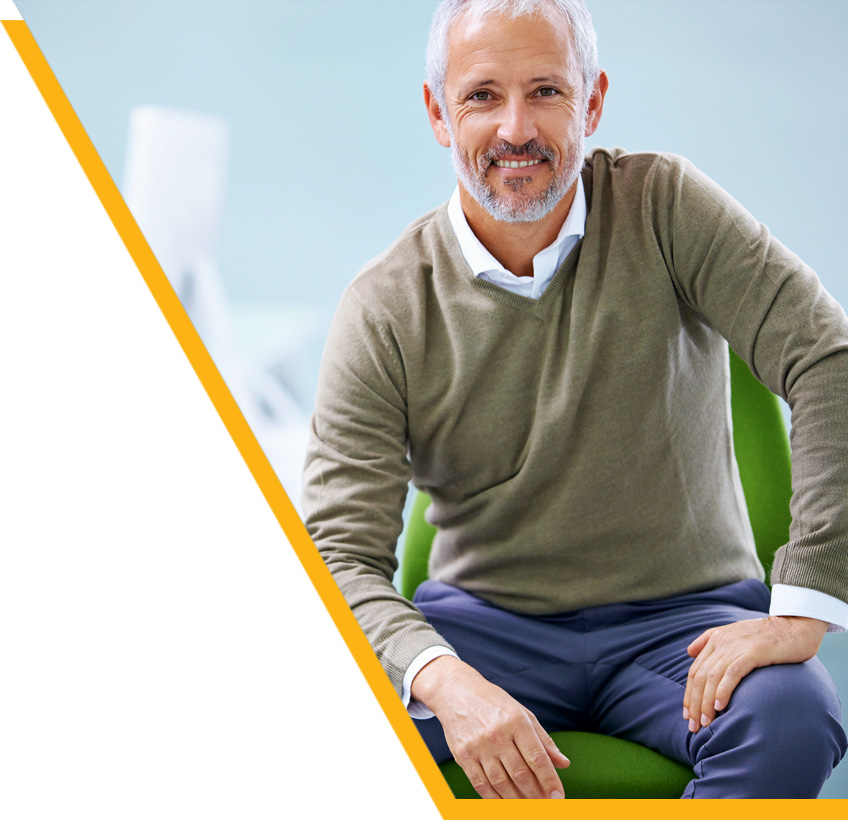 What do your former Nationwide colleagues say about joining the Relation family?
---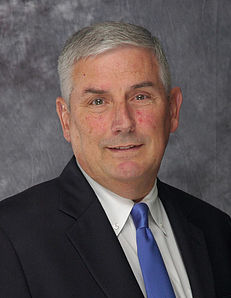 "Joining Relation was a great move for my business, both in the short-term and for the future when my children take the reins."
Keith Hiller
Hiller Ringeman Insurance Agency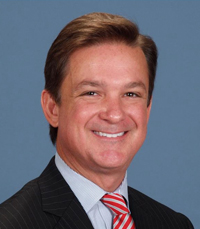 "I've invested a great deal in building my business and putting together an extraordinary team. Relation is a natural fit as a partner because they don't want to change that, they want to build upon it."
Michael Glick
Glick Insurance Group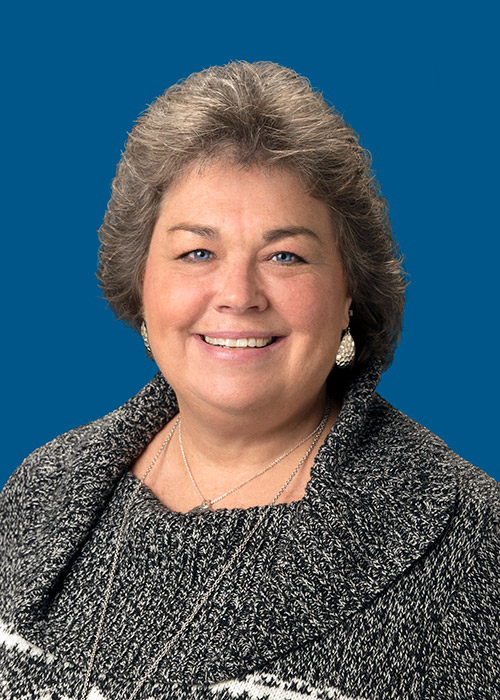 "The independent market has its advantages, but I was concerned about the culture. I'm happy to report I have no worries now. Relation feels like family."
Saundra Carney
SK Carney Insurance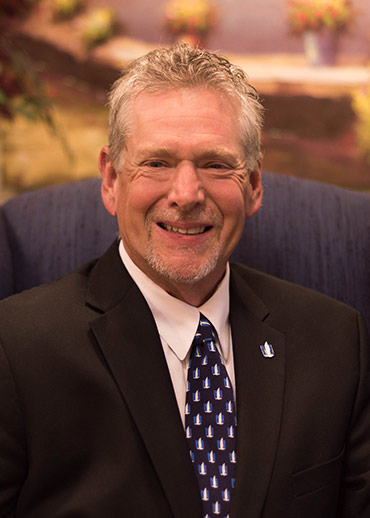 "I'm building a business for the next generation. Relation was the right move to provide long-term growth and opportunity for my family when they step in to manage the business."
Terry Laufer
Laufer Insurance Solutions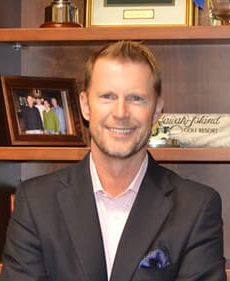 "Relation not only gives me the resources to build my book of business, it lets me take better care of my customers."
Ron Parks
Parks Insurance Group
Offer Your Customers More Choices And Better Solutions.
Partnering with Relation allows you to better serve your current and potential clients. As part of our team, you'll have broader, deeper resources to meet customer needs. From helpful training and expert support on a wide variety of solutions to a large number of carrier options at competitive rates, you and your team will have the tools you need to grow your business and keep customers coming back.
Talk to us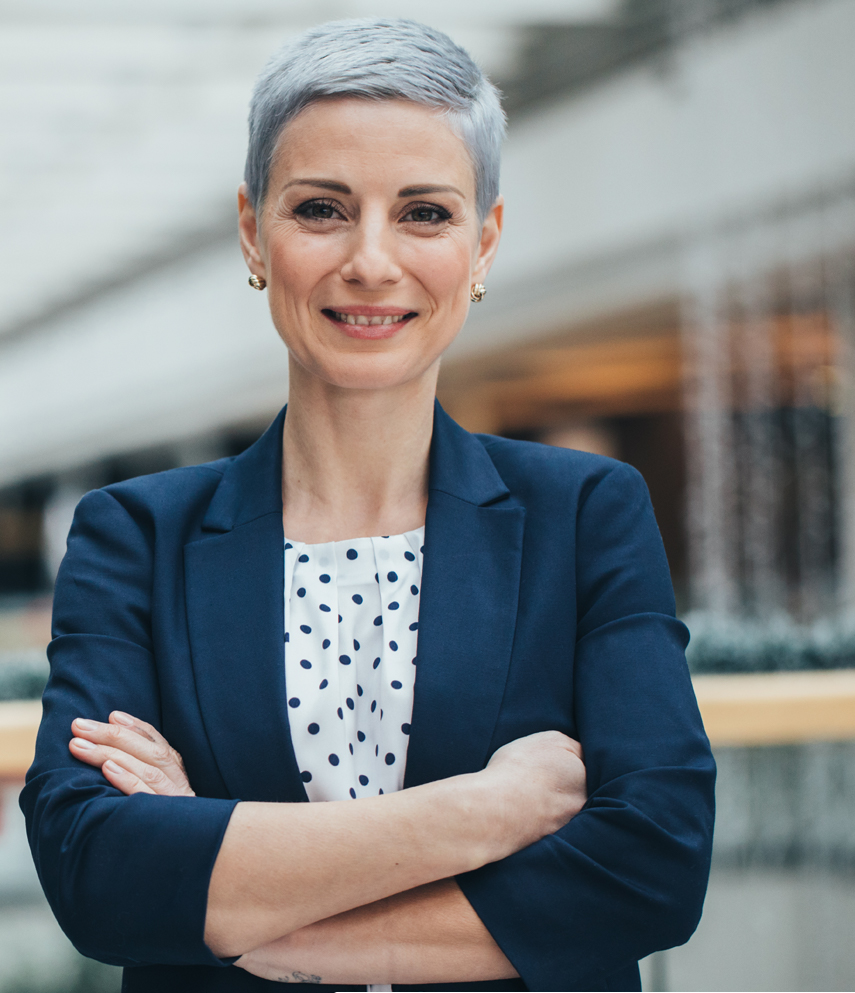 Looking To Join Relation Select?

To learn more, contact Tim Hall, Executive Vice President and Head of Mergers & Acquisitions directly at (312) 714-7279 or by email.