As the new fall sports season arrives, you're no doubt reviewing and walking through your emergency action plan, a practice that is essential for preparedness and management. At many schools, reviews of procedures and practices are conducted on an annual basis prior to the start of the season, but planning and practicing your emergency plan on a regular basis throughout the season can help reduce risk by building a safety-centered culture.
One meaningful way to continually reinforce your emergency action plan is by conducting a medical timeout before every practice, game, or organized athletic activity.
The medical timeout concept is inspired by pre-flight checklists for aircraft. Prior to every take-off, the pilot and aircrew must first review and perform the preflight checklist—a list of essential tasks and checks—to help protect the safety of themselves and their passengers by ensuring that everything is in place. This process of pre-flight planning, pre-flight checklists, and emergency procedures with checklists is a core part of the aviation industry's excellent safety record.
Following the same principle, a medical timeout is a structured time before any athletic activity commences that allows the emergency response team to go through a checklist to review and reinforce the emergency action plan (EAP). Participating personnel go over the EAP, review emergency procedures, confirm the availability and functionality of required equipment, assign roles to personnel, ensure emergency vehicle access where the activity is held, and any other relevant actions. Consequently, if an emergency occurs during the athletic activity, everyone has been properly briefed, knows their role, and can respond efficiently.
It is commonplace for sports medicine personnel to do a medical timeout at competitions to inform visiting teams about personnel available, procedures, and facility orientation. This is a sound risk management strategy and it makes sense to extend this strategy and have a medical timeout before every practice or activity, not just at competitions. Doing regular medical timeouts gets everyone dialed in on the importance of the EAP, and the muscle memory that you will build from practicing the procedure frequently could help save a life.
For an example of a medical timeout checklist, see NATA's "Official Statement on Athletic Health Care Provider 'Time Outs' Before Athletic Events."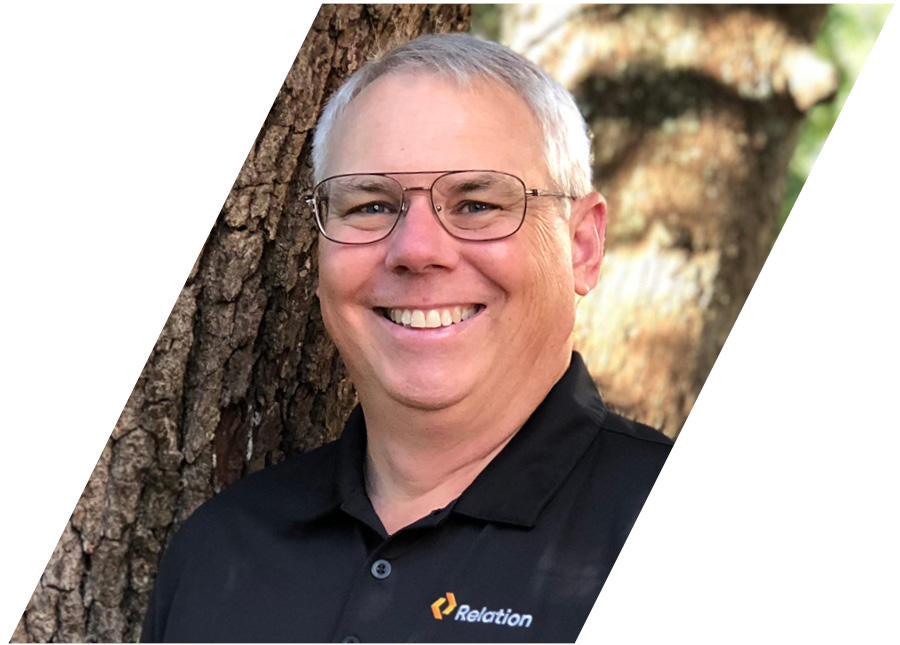 Andy Massey is an Athletics Risk Consultant for Relation Insurance. His career in intercollegiate athletics spans three decades, including Director of Athletic Training at Tulane University (LA); head athletic trainer at Appalachian State University (NC), where he also taught in the Department of Health, Leisure, and Exercise Science; and head athletic trainer at Wofford College (SC). Andy now consults with intercollegiate athletic departments across the U.S. and also serves as an ATC Spotter for the NFL. Andy can be reached via email at [email protected] or on LinkedIn.
Click here to learn more about Relation's insurance solutions and services for Intercollegiate Athletics.