Cultural Exchange Insurance
Protection While Away From Home
Whether abroad for a few weeks or a few years, your participants deserve the best protection.
The accident and sickness insurance plan you make available to your program participants should address the increasingly complex needs of participants. As both broker and claims services provider, we are here to help every step of the way.
Get the Tools You Need To Manage Your Plan
Transparency to Understand and Contain Costs
We partner with you to develop a clear, evidence-based picture of plan costs and the most affordable coverage options available.
Data to Make Informed Choices
Regular claims data reviews help you understand your plan's utilization, identify major shifts in exposure, and manage developing risks.
Technology to Lighten Your Workload
Customized, well-tested, and in-house-supported technology built by our development team helps reduce the amount of time and effort spent on plan administration.
Service to Count On When Needed
Account managers are available when you have questions, and our friendly customer service team fields participant calls (so you don't have to).
We want you to be able to keep your focus on your participants having an enjoyable and productive experience in your program, so we're here to support you and help you make data-informed decisions to better manage your plan.
Neil Majors
President, Education Solutions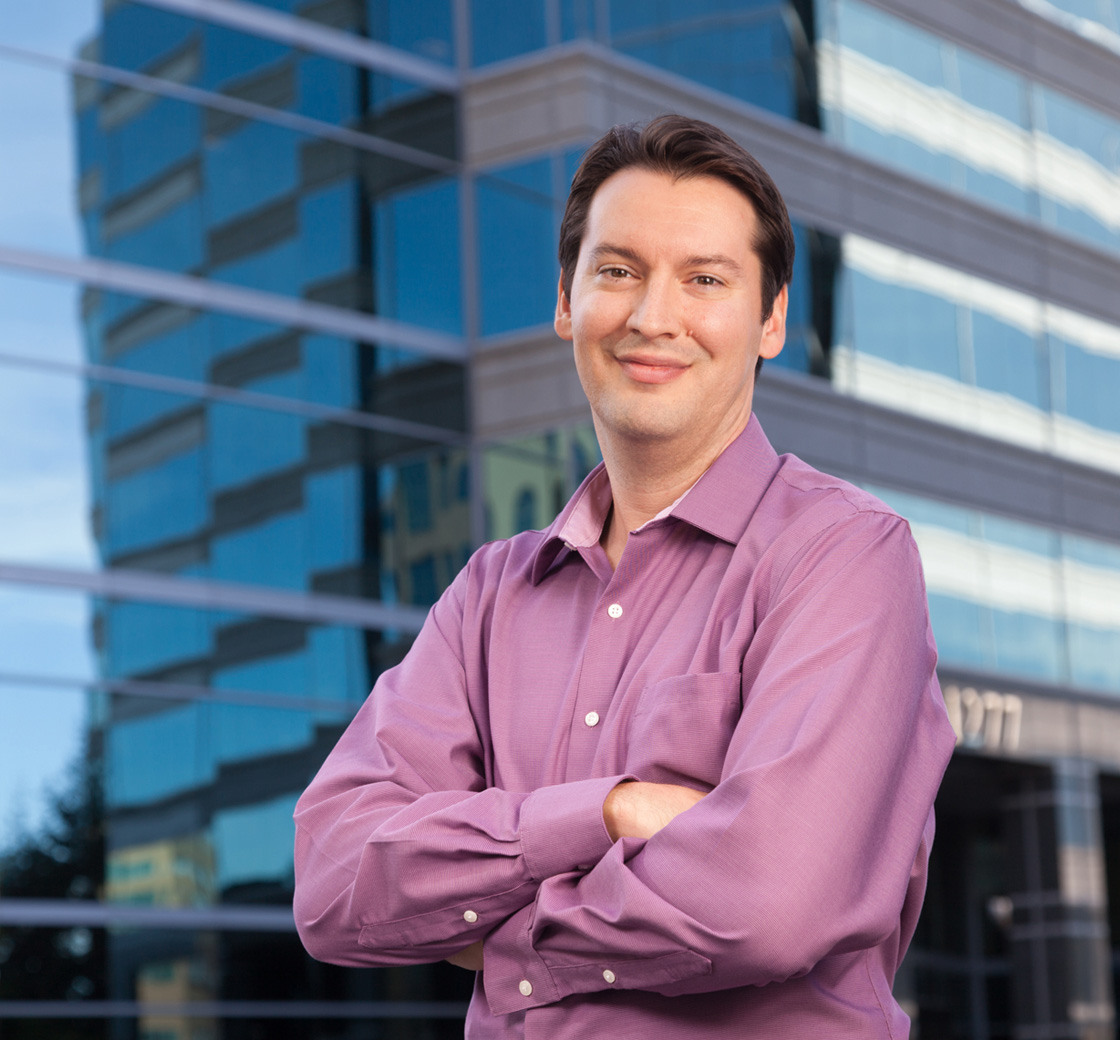 See how we can work together to optimize the value that you and your participants get from your insurance dollars.
We're Continually Investing in Custom Technology and Software to Help You Work Faster and More Efficiently
Our battle-tested technology provides a suite of reliable, easy-to-use administrative tools. These applications have already been successfully used by thousands of administrators, students, and participants.
Resource Hubs for Administrators and Participants
Your secure on-line administration portal provides 24/7 visibility into plan mechanics. Visit 4culturalexchange and log in to view claim status, process roster uploads, edit enrollment details, access invoices and accounting balances, and more.

The initial insurance confirmation sent to participants includes login instructions for the participant portal where they can see their policy brochure, link to provider networks, view claim filing instructions and claim status, and download their insurance ID card.
Pick Between Flexible Enrollment Processing Options
Registration should be easy—both for you and your participants. Our Enrollment & Administration application supports individual or bulk enrollment transactions with payments at point-of-time or via scheduled invoicing.
Alleviate the Headache of Claims Adjudication
Our plans come with full-service in-house claims processing. Our claims processing team is available to quickly answer partners' questions about benefits, coverage, and claims status, in accordance with privacy and security regulations.
Let's chat about how to best keep your participants healthy and safe.
Michael Babore
Executive Vice President, Education Solutions
Fill out this form and we'll be in touch. Thanks!
We don't sell lists, phone numbers, or email addresses.
Sign up for the
Relation Newsletter
Sign up for the
Relation Newsletter