When reviewing an intercollegiate athletics insurance program, there are many elements to consider. Based on the NCAA's Effective Practices for Managing Student-Athlete Insurance (2018), here are some questions to think about as you evaluate your program's policies.
Administration
Do you have a formal risk management team?
Who are your risk management representatives?
Do you have athletics department representation on the campus-wide student health committee, or any other relevant committees?
Who is responsible for coordinating the day-to-day administration of the insurance program?
Primary Insurance Requirement and Verification
Does your institution require students to have primary insurance?

Is there a hard or soft waiver in place?
Does your athletics program require primary insurance for student-athlete participation in intercollegiate athletics?
If you require primary insurance, how do you communicate this requirement to the student-athlete?
Are government-administered policies (e.g. Medicaid or TriCare) accepted as primary insurance? If yes, are there policies in place about handling medical expenses and access to providers? If no, do you have a written policy to that effect?

Do you verify primary insurance coverage? If yes, consider the following:

Who is responsible for verifying student insurance?
What verification method is used?
What information is verified (depth of information)?
How often is coverage verified?
Do you have a policy to procure coverage if a lapse is identified?
Insurance Coverage and Policies
Do you have a Catastrophic Incident Policy?
Are there policies in place for handling medical expenses and access to providers? Consider the following situations and services:

Scholarship/non-scholarship athletes
Pre-existing injuries and coverage
Non-athletic injuries and illnesses
Treatment or rehabilitation during institutional breaks
Post-separation care of athletic injuries
Access to physical therapy
Access to ancillary medical providers (i.e. chiropractic care, acupuncture, massage therapy)
Dental expenses
Vision expenses
Pharmacy and medication expenses
Durable Medical Equipment (DME) expenses

Do you perform background checks on ancillary providers (e.g. chiropractors, acupuncturists, or massage therapists)?
Do you have a clear, consistent pre-authorization procedure?
Are there policies in place regarding the following topics?

Provision and procurement of disability insurance
Provision and procurement of loss-of-value insurance
Prospect insurance
Travel coverage
Medical coverage (campers and staff) for athletic camps at your institution
Cost- and Time-Saving Methods
Are any of the following cost-saving opportunities included in your insurance program?

On-site care at no charge
Sponsorship funds from medical providers
In-kind services
Discounted services
Direct provider arrangements (contracts)

Does your program utilize any of the following time-saving methods?

Online claims reporting (If this method is included, does your EMR communicate with the online process?)
Online access to claim reports
Dedicated, accessible service team
Risk Reduction
Do you ask for a medical history and conduct orthopedic screening of recruits?
Do you require a robust medical history and pre-participation exam?
Do you conduct a mental health screening of student athletes?
Are you familiar with AHA guidelines, including recommendations for ECG standards?
Do you have a concussion management plan?
Have More Questions or Need an In-depth Conversation?
These questions are just the starting point. There's a lot to consider and every program has unique consideration. If you are interested in a deeper dive, feel free to contact me.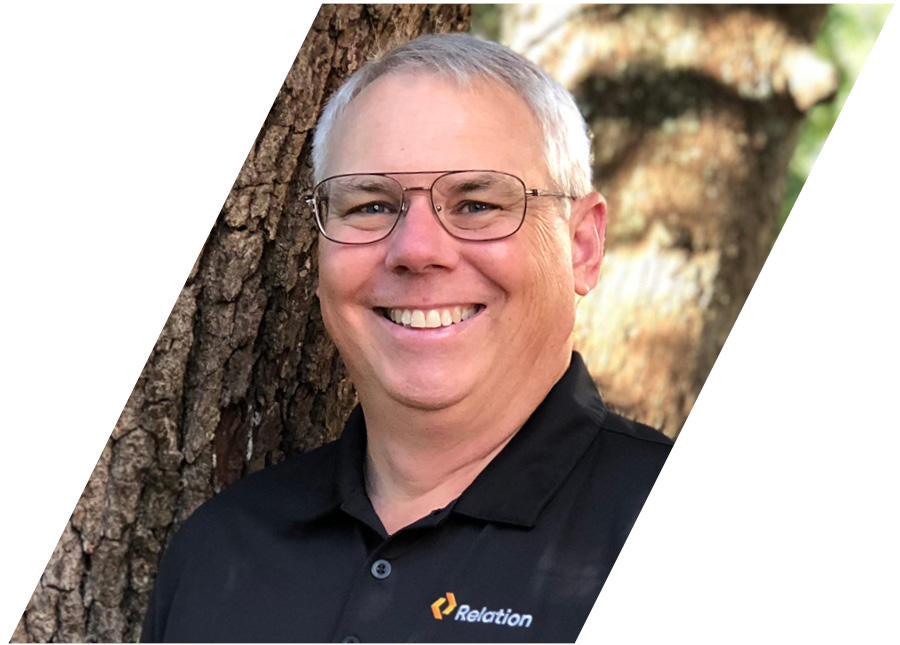 Andy Massey is an Athletics Risk Consultant for Relation Insurance. His career in intercollegiate athletics spans three decades, including Director of Athletic Training at Tulane University (LA); head athletic trainer at Appalachian State University (NC), where he also taught in the Department of Health, Leisure, and Exercise Science; and head athletic trainer at Wofford College (SC). Andy now consults with intercollegiate athletic departments across the U.S. and also serves as an ATC Spotter for the NFL. Andy can be reached via email at andrew.massey@relationinsurance.com or on LinkedIn.
Click here to learn more about Relation's insurance solutions and services for Intercollegiate Athletics.