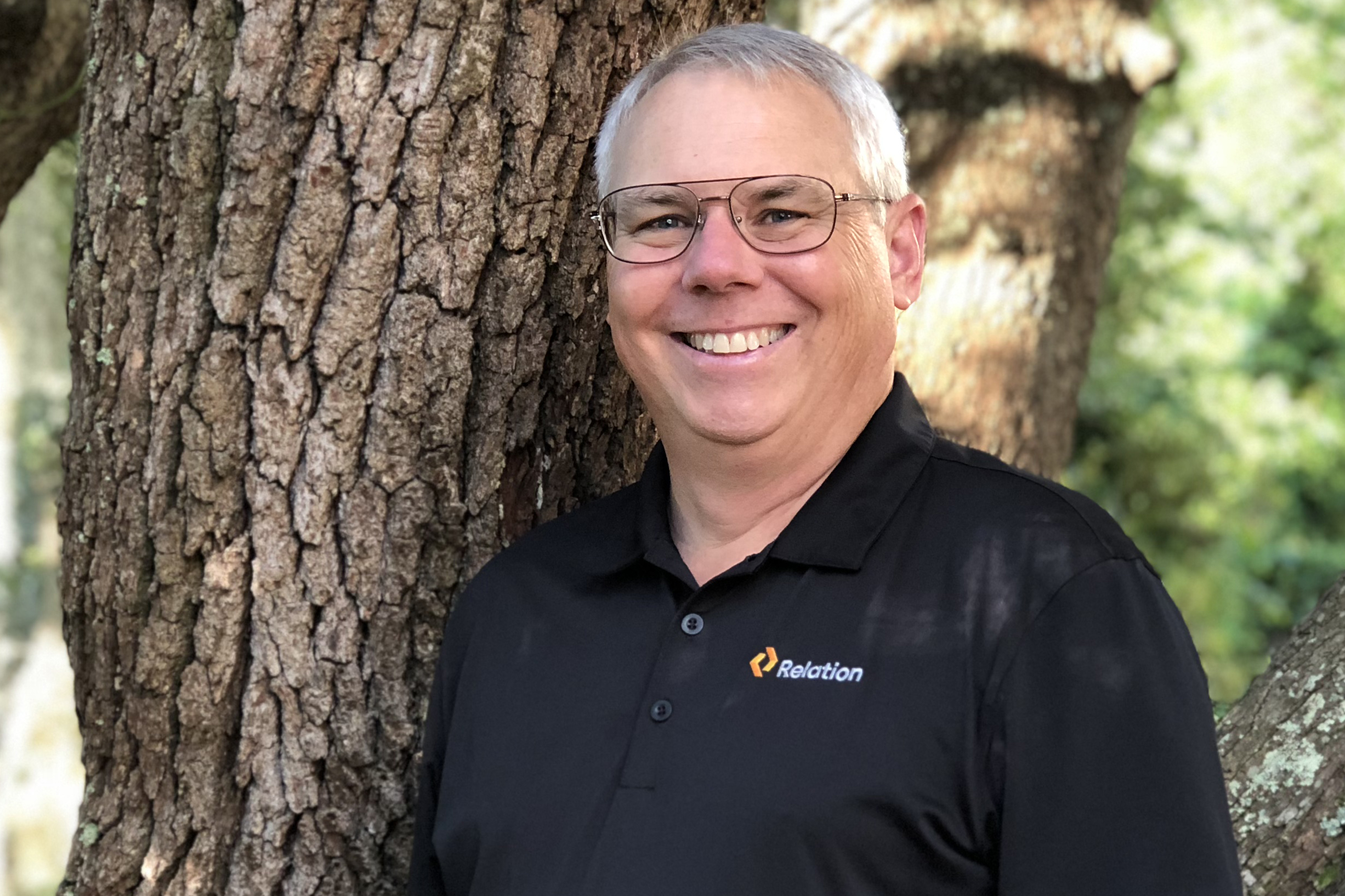 Hi, I'm Andy, Relation's athletics risk consultant.
They say that experience is a great teacher. Thirty-four years as an athletic trainer, and seven additional years of athletic training education as a high school student, undergraduate student, and graduate assistant have taught me a lot about athletics and shaped the style of care and the administrative oversight I brought to the programs I was privileged to lead.
One of the most important lessons I learned was from my mentor, Andy Clawson, a NATA Hall of Fame Athletic Trainer who just completed his 46th football season at The Citadel. I believe he models the importance of lifelong learning, particularly as it pertains to one's vocation.
Since leaving the clinical setting 18 months ago, I've had the time to read, reflect, and gain some perspective on the intercollegiate sports medicine landscape, along with the different ways the "business" of college athletics affects athletic healthcare at all levels. In my new role as an athletics risk consultant for Relation Insurance, I aim to draw from everything I've learned to provide content that better informs the work of time-pressed athletic trainers as they continue to deliver care to the student-athlete. I'll speak to the issues that confront intercollegiate athletics, sports medicine, and insurance, such as risk and liability identification and reduction, organizational administration, cost savings, and revenue generation.
Experience may be a great teacher, but a lifelong quest for knowledge broadens the experience. Throughout my athletic training career, I've made a point to talk and learn from people across the country who represent many levels of experience and stakeholder groups. I'm excited to pass on what I've learned and look forward to having this dialogue with you, so that we may all get better at what we do. As John Dewey stated in Experience and Education, "The most important attitude that can be formed is that of a desire to go on learning."
First up? Reducing Risk in Intercollegiate Athletic Programs through a Safety-Centered Culture.
Continue the conversation with me on LinkedIn!