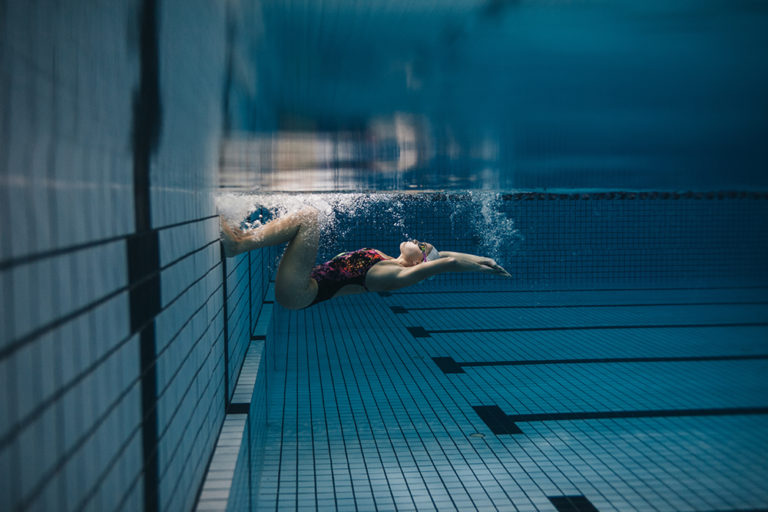 A year after I became a certified athletic trainer, at age 24, I was named Head Athletic Trainer at Wofford College in Spartanburg, South Carolina. I had spent that first year learning on the fly and trying to emulate what my mentor had taught me, so I thought I knew what to expect. But when I started at Wofford, I realized I was ill-prepared for the onslaught of responsibility–particularly the administrative duties–that comes with being a head athletic trainer. I often felt overwhelmed by my obligations to my athletics department, staff, and student athletes. Four things usually kept me up at night:
Managing Athletic Accident Insurance Claims
A critical aspect of athletic accident insurance is getting claims paid in a timely fashion, and you can't accomplish that unless your insurance claims administrator provides great customer service and efficient claims processing. When I arrived at Wofford, this was not the case–I was greeted by a 3-foot high stack of folders on my desk containing unpaid bills. And one of the first calls I received on the job involved a former player who could not purchase an engagement ring because he had a bad credit rating due to an unpaid medical bill he received from athletic participation.
As I whittled the stack of bills down, I looked for a better solution that could help me manage my insurance claims efficiently. While the premium price is important when purchasing intercollegiate athletics insurance, the "cost" of unprocessed claims leading to people having unpaid bills that potentially impact their credit must also be factored into the selection.
Budgeting and Cost Containment
Athletic trainers need to know how to manage the dollars they're allocated and have a strategy for making budget requests. Yet everything impacts the bottom line and prioritization can be stressful.
Containing costs became an important part of my budgeting strategy. I looked for ways to keep expensive line items (like athletics insurance premiums and equipment investments) manageable, while keeping an eye on the little stuff too. Even a $0.10 cost increase/decrease per case of athletic tape makes a difference when it comes to staying on budget. Sometimes I even saved costs in unexpected ways–once, I took the time to help a local car dealer rehab a calf injury and that led to him providing the department with a dealer car!
Managing Risk
Athletic Trainers also need to develop and implement a risk management strategy. My strategies were always multi-pronged–from being organized with the basics (like the Pre-Participation Physical) to evaluating my program for complex problems (like determining how I could best physically cover the highest risk sports, while also being available to provide care for those sports that did not get on-site coverage)–so the rigor, frequency, and evaluation of the strategy-setting was essential. I am now a strong advocate about the importance of regular program assessments as a risk management component.
Networking
Networking (both internally and externally) plays an important role in building one's reputation as a knowledgeable health care provider. At Wofford, I worked hard to develop relationships with campus stakeholders, medical providers, and community members that would enable me to deliver better care and create a safer environment for my athletes, as well as garner more resources. As my experience with the car dealer shows, I never knew when a connection that I made would help me, our athletes, or the department down the line.
That first year in Spartanburg is largely a blur of long hours. I lost 25 pounds working and worrying, but the lessons learned were worth every moment and they informed how I approached my role as athletic trainer during the entirety of my career.
About the Author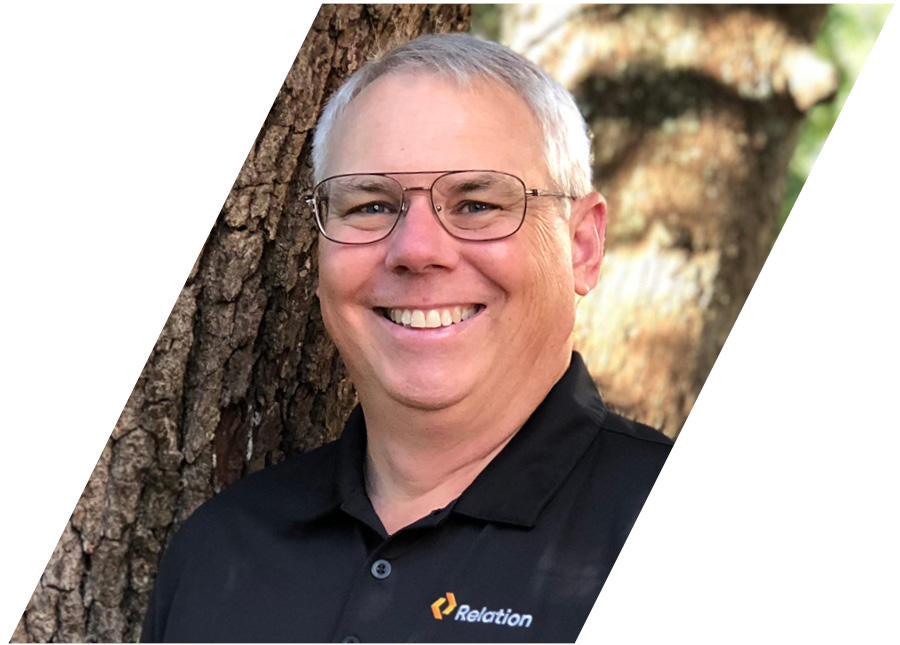 Andy Massey is an Athletics Risk Consultant for Relation Insurance. His career in intercollegiate athletics spans three decades, including Director of Athletic Training at Tulane University (LA); head athletic trainer at Appalachian State University (NC), where he also taught in the Department of Health, Leisure, and Exercise Science; and head athletic trainer at Wofford College (SC). He's passionate about sharing his learnings with others so that their first days can be a little less chaotic and stressful than his were.
Andy now consults with intercollegiate athletic departments across the U.S. and also serves as an ATC Spotter for the NFL. Andy can be reached via email at andrew.massey@relationinsurance.com or on LinkedIn.
Click here to learn more about Relation's insurance solutions and services for Intercollegiate Athletics.