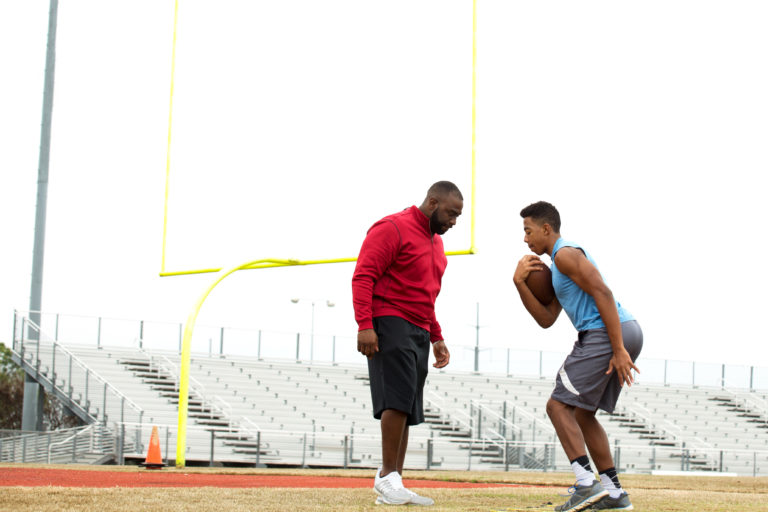 I attended a UCLA medical school graduation a couple weeks ago and the ceremony made me recall the beginning of my own athletic training career. I can remember the day I received the envelope with the news that I had passed my Board of Certification exam. (That was the old days—it arrived by snail mail and we had to wait six weeks for the results.) Getting that letter meant I was officially a certified Athletic Trainer and ready to take over the sports medicine world!
But receiving that notification was only a starting point. After 33 years in this career, I am keenly aware of things I didn't know as I embarked on this journey:
Building trust in the athletes under my care would be a challenge.
Gaining trust from coaches would be even harder.
Providing care to athletes forges life-long relationships.
Building a program centered on safety is essential.
Navigating the business element of being an athletic trainer – including budgeting, risk management, cost control, insurance, and networking within your institutional framework – would require me to learn new administrative skills on the fly.
Boy, did I learn fast. But after a few years, I had gained the confidence that comes with experience. Treating a range of injuries became routine and my care-giving took on a matter-of-course tone.  ("Oh, don't worry – I have seen this before.") It was at this point that my mentor pointed out that even though I was no longer a newly certified athletic trainer and now had dealt with the repercussions of an injury/surgery/rehab many times, it was probably the first time that the student athlete and their parents were facing the situation. Dealing with an injury (and the potential implications for a college playing career) can be daunting enough; having to face potential medical bills and untangle complex insurance claims adds a whole other layer of anxiety to an already stressful situation.
That advice made me see that the meeting of knowledge and empathy is the cornerstone of the care we provide. If we don't have both of those things, it is very difficult—if not impossible—to provide the student athlete what they need when they are injured or sick, or just need someone to talk to.
At the UCLA graduation, I heard the familiar quote that seems foundational to the holistic approach we need to take in our work as athletic trainers: "Nobody cares how much you know, until they know how much you care."
I know enough now to know this is true and look forward to sharing more about all of these topics in future posts.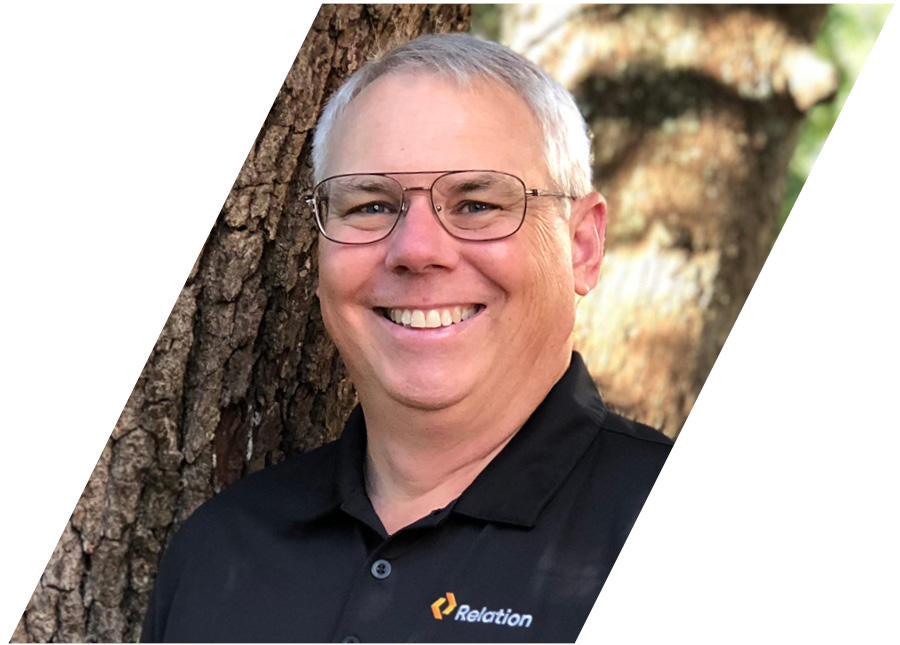 Andy Massey is an Athletics Risk Consultant for Relation Insurance. His career in intercollegiate athletics spans three decades, including Director of Athletic Training at Tulane University (LA); head athletic trainer at Appalachian State University (NC), where he also taught in the Department of Health, Leisure, and Exercise Science; and head athletic trainer at Wofford College (SC). Andy now consults with intercollegiate athletic departments across the U.S. and also serves as an ATC Spotter for the NFL. Andy can be reached via email at andrew.massey@relationinsurance.com or on LinkedIn.
Click here to learn more about Relation's insurance solutions and services for Intercollegiate Athletics.