Our executive team is a diverse and dynamic group that combines a history of innovation with vast industry experience. Take a moment to meet the people who lead and inspire us, and see why they are our strength.
Joseph L. Tatum
Chief Executive Officer
Joe represents the core of Relation's drive to upend the industry using a team of passionate experts to provide collaborative, proactive, custom service. He oversees all strategic and tactical operational functions of Relation and is responsible for company operations. His focus on sales and client management stems from a desire to honor client stories and needs, based on extensive insurance industry experience. Joe has a keen eye for potential partner mergers and manages Relation's need to grow only as quickly as suits clients and his team.
Joe's legacy in the insurance industry includes fostering collaborative teams as Managing Partner with Willis Northern California, Chief Financial Officer with Marsh Midwest Region, and Chief Financial Officer with Sedgwick Insurance Services.
Joe earned a Bachelor of Science degree in Finance from the University of Southern Mississippi and is a Certified Public Accountant.
Download Complete Bio
Edward Nathan Page
President and Chief Operating Officer
Ed brings to Relation nearly 25 years of experience driving performance improvement for companies' operations, finances, strategy, implementation, and organizational development.
He leads the team's collaborative efforts and drives strategic planning, acquisitions, and Relation's industry leadership. Day to day, he oversees all finance and operations functions, information technology, and human resources.
Ed has a Bachelor's degree in Electrical Engineering from M.I.T, a Master's degree in Electrical Engineering from UC Berkeley, and a Master's degree in Business Administration from Stanford University.
Ed is a gourmet cook and wine enthusiast. When he's not cycling, lifting weights, or driving fast cars, he can often be found at home, in Oakland, playing jazz piano.
Download Complete Bio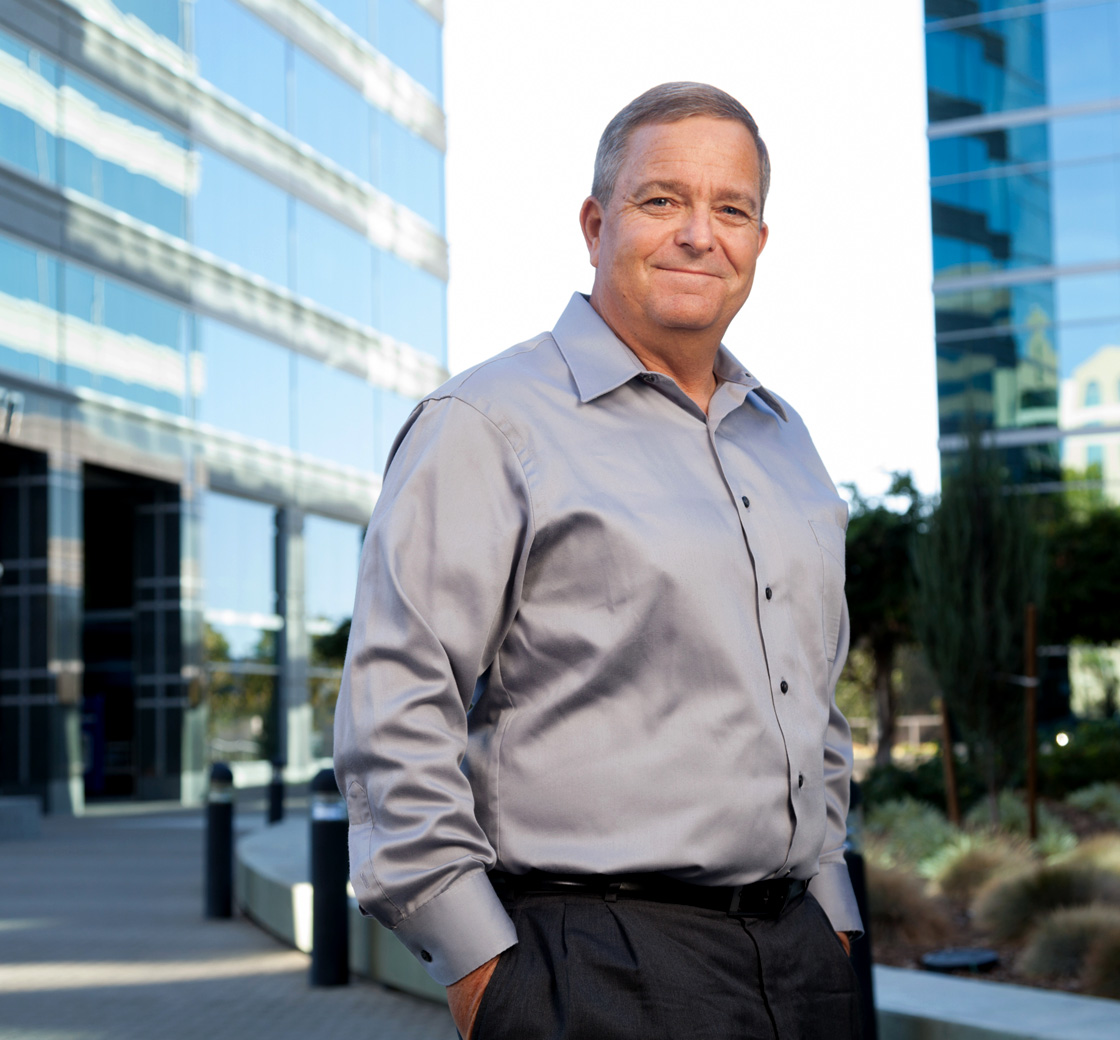 Steve D. Martin
President, Pan American Insurance Services
As President of Pan American, a division of Relation, Steve develops profitable, multi-line business for the agency. He begins his 33rd year in 2015 with Pan American and in addition to maintaining his own book of business, he's responsible for the Western region Property and Casualty Operations and is the Agri-Business Industry Practice Leader. He also manages ongoing relationships with key Agricultural industry associations.
Steve earned his Bachelor's of Science degree in Business Management from San Diego State University.
He and his wife Esther have two adult children, Chelsea and Ashley. When he's not working, he enjoys waterskiing, snow skiing, travel and wine.
Download Complete Bio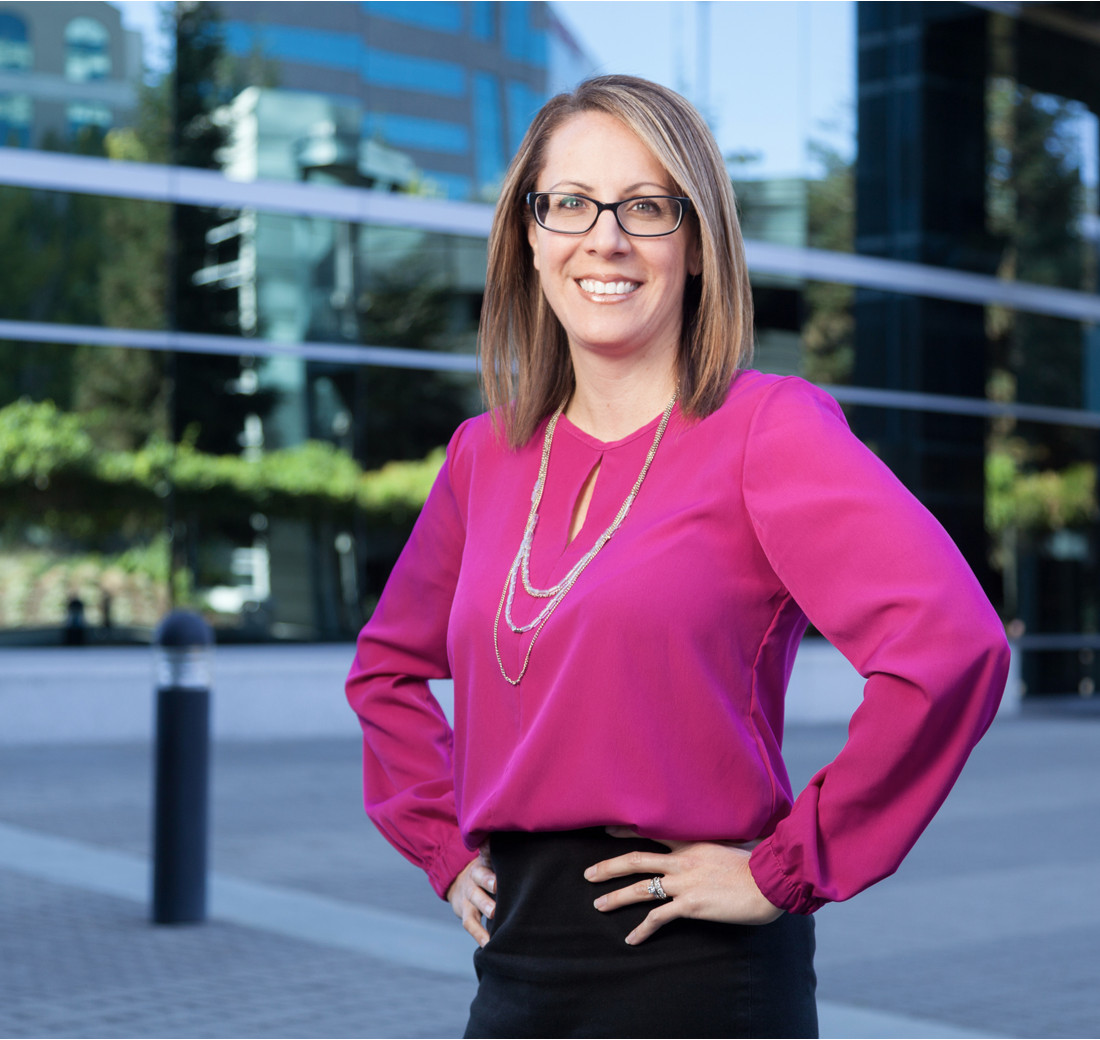 Keri Lopez
President, Employee Benefits
Keri Lopez is responsible for the California benefits operations. With 19 years of employee benefits consulting experience, Keri brings expertise focused on strategic planning, funding analysis, carrier negotiations, compliance, and communication strategies. She provides leadership in the identification and assessment of broad health and welfare marketplace trends.
She also continues to work with select mid to large clients designing and managing employee benefit programs that meet their business and human resource objectives.
Keri received her Bachelor's of Science degree in Business Administration from the University of Southern California. She is an active speaker on the topic of Healthcare Reform and was interviewed & quoted in a 2015 Employee Benefit News article: Health care benefits in 2015: What employers need to know
She's most proud of being a mom to her 2 year old daughter, Brooke. She also enjoys running, snowboarding, water skiing, hiking, biking and traveling.
Download Complete Bio
Kendra Butler
Vice President, Human Resources
Kendra strengthens the Relation team by creating, guiding, and managing human resources services, policies, and programs. She works collaboratively with the executive team and managers in developing and implementing initiatives that will enhance the growth of the business, and enable the organization to recruit extraordinary talent. Day to day she aligns HR strategies to organizational goals, provides strong compensation and benefits leadership and leads the efforts of the HR Team while supporting a customer-centric approach to internal stakeholders.
Kendra is a member of the Society for Human Resource Management Association (SHRM) and the Society for Human Resource Management of Johnson County (SHRM-JC). She earned her Professional certification in Human Resources and her Senior Professional certification in Human Resources from the HR Certification Institute.
Download Complete Bio
Jonathan W. Cooper
Eastern Region Managing Director, National Sales Leader
Jon leads, engages, and manages the collaborative, interactive team of experts for Relation's Eastern Region including our offices in North Carolina, Georgia, and Florida. He uses his 20-plus years of insurance-industry experience to develop acquisition strategy in the East and orchestrate growth through key partner acquisitions.
He earned a Bachelor's degree from Appalachian State University and a Master's degree in Business Administration from Pfeiffer University.
When he's not working, he enjoys vacationing with his family and playing golf at his local country club.
Download Complete Bio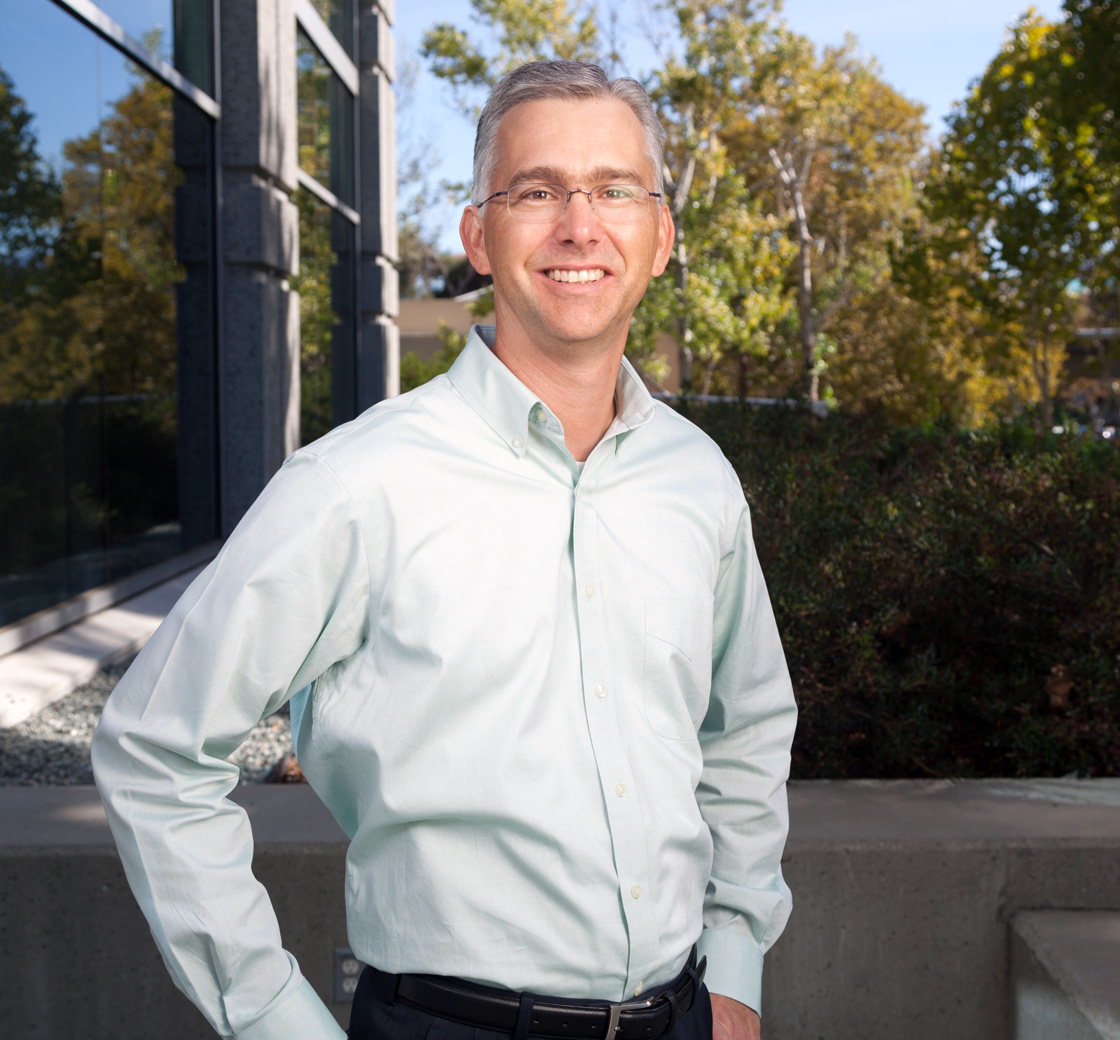 Clark Palmer
CFO and COO, Eastern Region
Clark has 17 years in the insurance and third party administration industry. At Relation, he oversees finance and operations and is responsible for the integration of process and operating improvements for the Eastern Region.  Clark partners with the Eastern Region Director on strategic direction and is involved in regional acquisition efforts.  Within the Florida office, he works closely with the business unit leader on the administration of the property and casualty risk programs.
Clark is a is a Certified Public Accountant and member of both the American and Florida Institute of Certified Public Accountants. He holds a Bachelor's of Science degree in Accounting and Finance from Florida State University.
Clark enjoys offshore fishing and boating in the Bahamas where he dives and spearfishes and paddle boarding on any river. When he isn't on the water, he loves to hike with his wife in the backcountry of Montana and Wyoming.
Download Complete Bio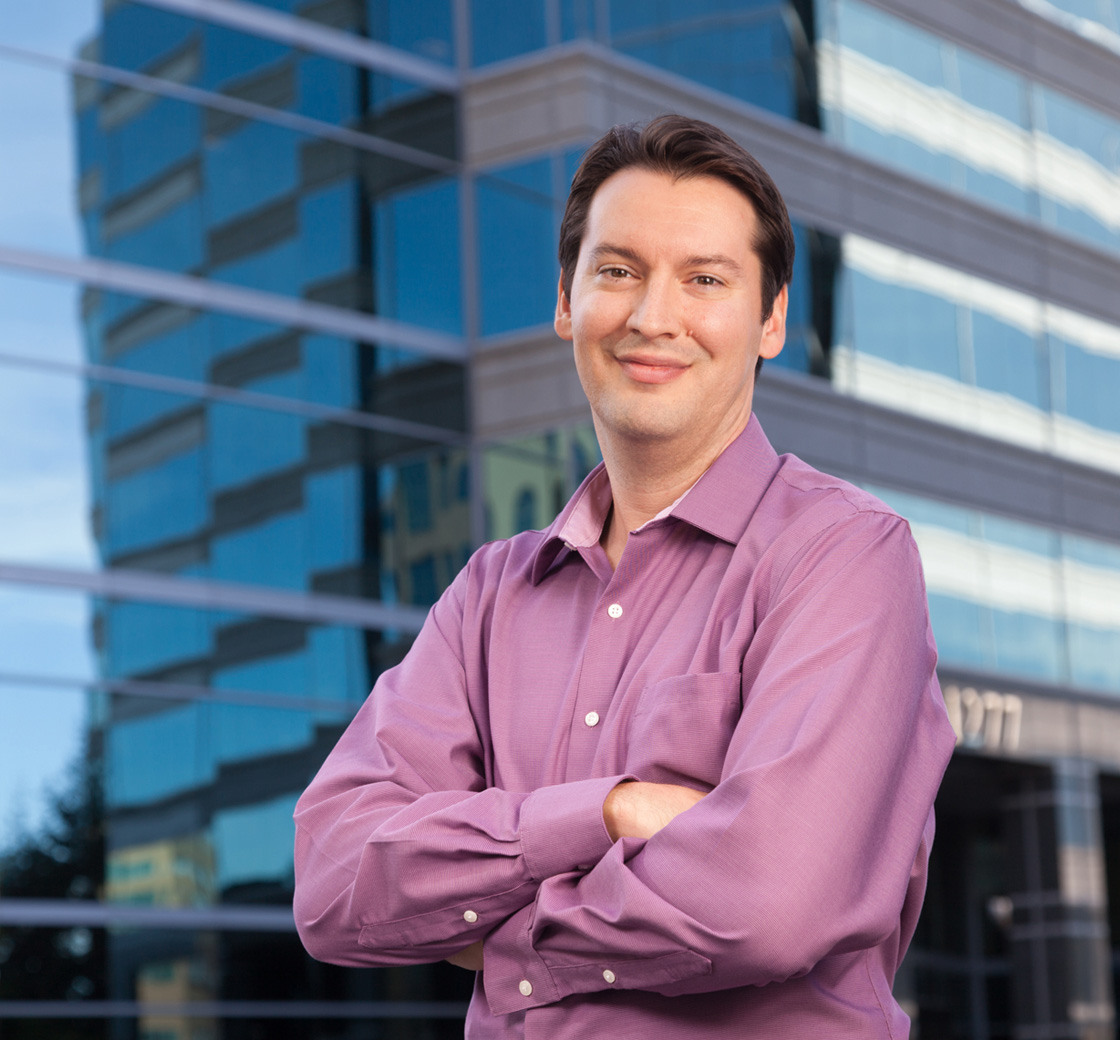 Neil Majors
President, Education Practice
Neil leads his team in providing consulting and administrative services to institutions of higher education; clients are colleges and universities nationwide, varying in size from small private schools to large public institutions.
Neil began his career in the insurance industry when joining Renaissance Agencies in 2001. He first served as part of the IT department, helping to maintain data integrity and streamlining back-office processes, then moved to the Compliance department and worked to develop plan brochures, coordinating the issuance of compliant policies, and tracking legislative initiatives and compliance issues. Following several promotions, Neil began overseeing client service and business operations, and Renaissance was acquired by Relation Insurance, Inc. in 2009. In 2012 Relation created Relation Collegiate Solutions to focus on providing services to institutions of higher education, and named Neil the Chief Operating Officer to lead the practice group.
Download Complete Bio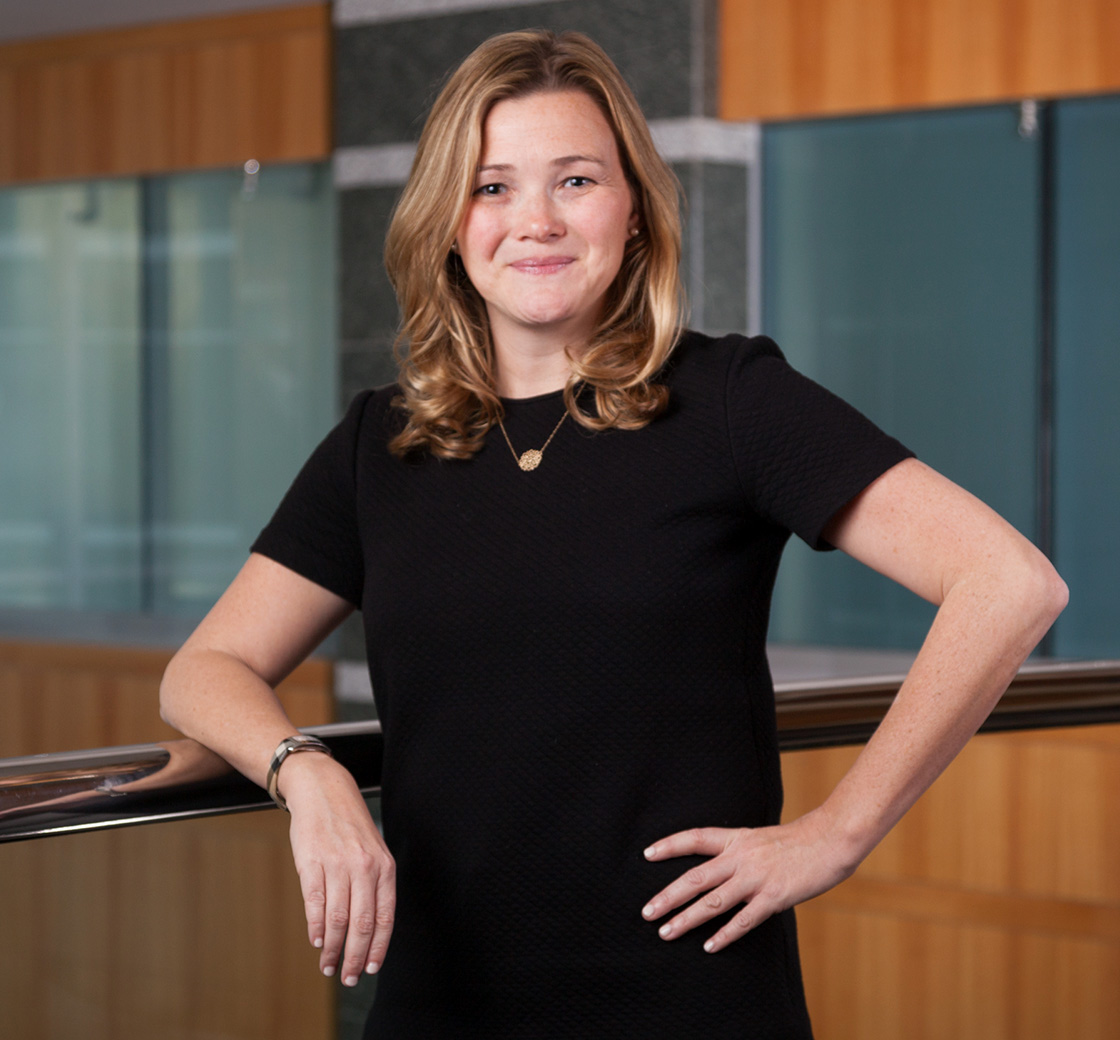 Kate Rager
General Counsel
Kate leads Relation's Legal Department and provides guidance, advice, and support to the Company's management team, Board of Directors, and business units. In this role, Kate counsels on a broad range of corporate and regulatory matters affecting the Company, including acquisitions, corporate governance, and day-to-day commercial transactions.
Kate received a Bachelor's degree in finance from the University of Illinois and a Juris Doctor degree from Chicago-Kent College of Law. Kate is a member of the American Bar Association and is licensed to practice law in California and Illinois.
A lover of skiing, reading, traveling, and the beautiful outdoors, Kate recently explored Croatia and hiked its Plitvice Lakes and Krka Waterfalls. One of her most memorable hikes spanned the Kepler Track, one of New Zealand's "Great Walks." Due to the trail's unique location and varying elevations, she experienced all four seasons during the multi-day trek.
Download Complete Bio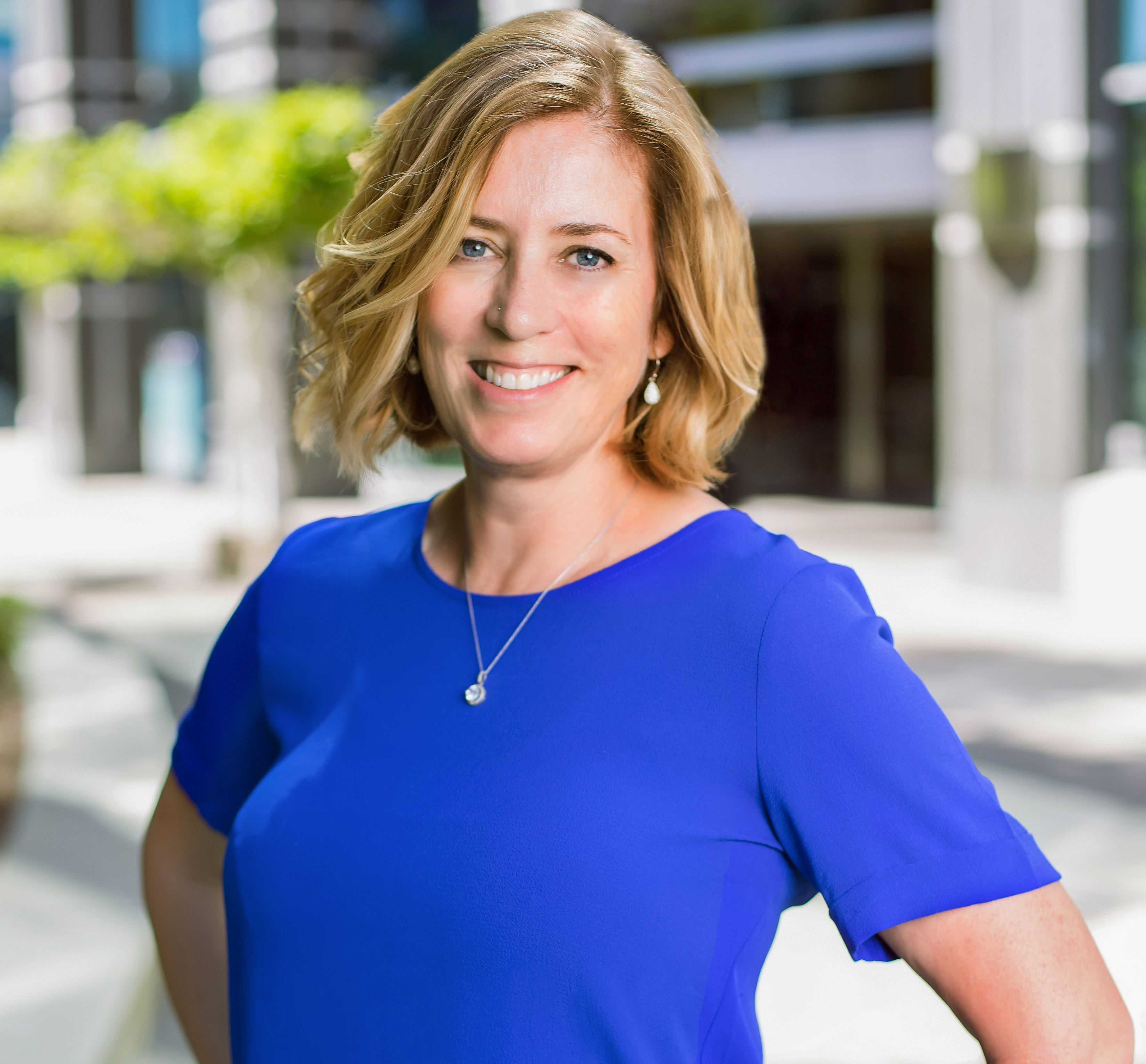 Natalie Zensius
Vice President, Marketing and Communications
Natalie has helped organizations with brand-aligned marketing communications strategy and execution for almost two decades. At Relation, she oversees the development of marketing, public relations, and communications strategies that promote, enhance, and protect Relation's brand.
Classically trained as an illustrator at the Academy of Art University in San Francisco, she got her professional start in the motion-picture industry as a special-effects artist and producer. Throughout her career, she's worn many hats, including multi-media producer, account manager, and head of marketing communications in both the private and public sector. Prior to joining Relation, she built a successful marketing-communications consulting practice—and counted Relation among her happy clients.
When she's not working, Natalie is either traveling, hiking, or backpacking. She also volunteers for her local county's search-and-rescue team and serves as Operations Sergeant for its mountain rescue unit.
Download Complete Bio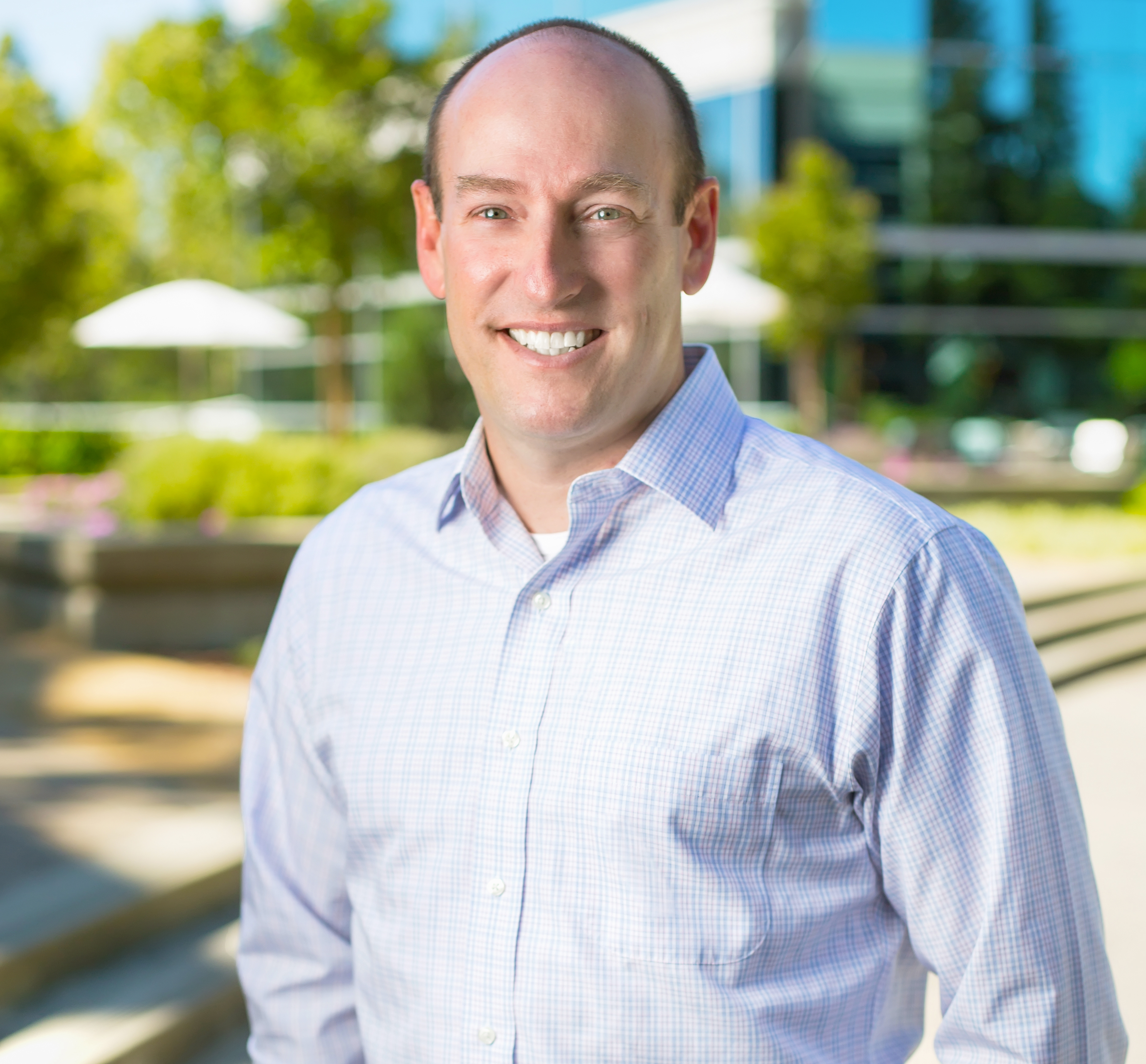 Scott Machado
Vice President, Information Technology
Scott defines and executes technology initiatives to meet Relation's ever-evolving strategic-business needs. With the collaborative support of the executive team, Scott establishes and maintains Relation's reputation as a technology innovator, both within and far beyond the insurance industry. Scott implements internal and external initiatives with a primary focus on enhancing Customer Experience (CX) to ensure that we remain keenly focused on the needs of our clients.
Scott's diverse portfolio allows him to creatively and synergistically customize and combine various tools and software systems to streamline collaboration, productivity, and project management. Scott earned his Bachelor's degree in Technology and Human Relations from DePaul University. He lives in Napa, California with his wife and four (yes, four) boys. He is an outdoor enthusiast, loves wine and good food, and enjoys making appearances at industry events to speak on various subjects in technology.
Download Complete Bio